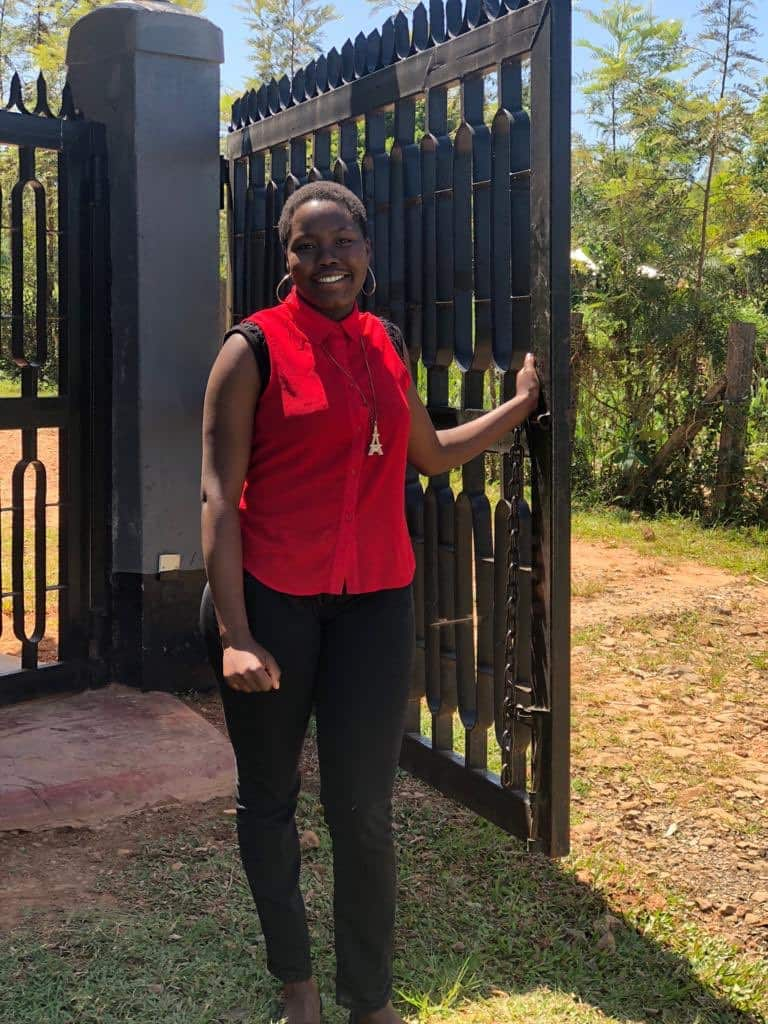 Just a month after celebrating his daughter's Kenya Certificate of Primary education (KCPE) exemplary performance, former Kakamega Senator Bonni Khalwale is a proud father again. Linda Lichuma Khalwale, was among the nation's top performers in the 2018 Kenya Certificate of Secondary Education (KCSE) examinations.
The former senator who has always been proud of his children's academic performance and shares all their milestones with his fans, took to twitter once again to celebrate Linda's results. Linda was a student at Alliance Girls High School in Nairobi which produced the country's top second female performer and sixth best performer nation wide, Mel Christine.
"My family and I can not find the appropriate words to thank God and the Alliance Girls' High School for shaping my daughter Linda into a super star in the 2018 KCSE," wrote Khalwale.
It is now very clear nothing, not even his followers and fans will stop Khalwale from celebrating his children's success in the best way he know, sharing on twitter. Khalwale decided to share and celebrate Linda's performance on the social media platform despite receiving backlash from his followers when he did the same with his younger daughter.
My family en I can't find the appropriate words to thank God en the Alliance Girls' High School for shaping my dota, Linda, into a super star in the 2018 KCSE. Congratulations my little Shipeng!And Thank You Lord! pic.twitter.com/ly4g9lxDkv

— Boni Khalwale (@KBonimtetezi) December 21, 2018
According to section of his supporters, they thought he was giving his children to much of unnecessary publicity which is not good. This time round though, many of them who thought the children took after him joined him in congratulating his daughter steller performance.
"Like father like daughter. She is a tough girl going by her strengths on the scores. Math, Chemistry and physics," wrote Kyla Kipchirchir.