A straight path to success is a road some find hard to take forcing them to engage in dubious methods of survival that sometimes lands them in big trouble when nabbed.
The education sector has shown muscled efforts to ensure that this disease doesn't develop further in the Kenya National Examinations where majority of players wish for authentic results.
To prove the seriousness,the Teachers Service Commission (TSC) has interdicted five teachers for breaching rules in the 2018 Kenya Certificate of Secondary Education (KCSE) examinations.
Ms Nancy Macharia, the commission's chief executive officer, made the announcement on Friday, during the release of the results.
Speaking at the headquarters of the Kenya National Examinations Council (Knec) in Nairobi, Ms Macharia said 57 cases were under investigation.
"We must do away with teachers who cannot comply with regulations," she said, adding they will propose an amendment of the TSC Act to allow for the dismissal and deregistration of teachers who engage in malpractices.
Four candidates were deregistered for impersonation and 101 phones confiscated as they were being used for cheating.
The CEO, however, praised the hundreds of thousands of teachers who adhered to regulations, saying they played a key role in ensuring the integrity of the tests that 664,550 candidates wrote.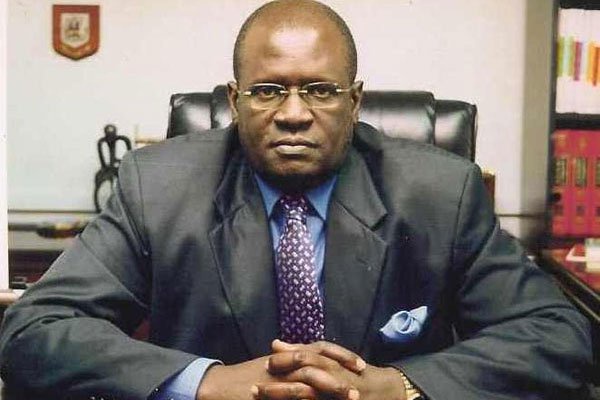 Regarding assisted cheating, Mr Magoha told students to "allow your brains to work" and reject bad advice from their parents and other parties.
He said those who wrote the examinations this year "got what they deserved".
Mr Magoha's said his term at the council will end in March.