Director of Public Prosecutions Noordin Haji has come forth to talk about his rough experience at the mercy of Al Shabaab terrorists.
He was speaking to reporters from The Star in his first ever interview about getting caught up in the Westgate attack of 2013.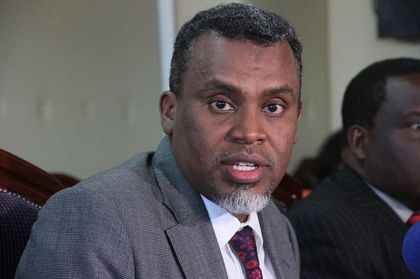 Haji was then a director at the National Intelligence Service (NIS) in charge of counter-terrorism measures and had visited the mall to purchase gifts for his colleagues.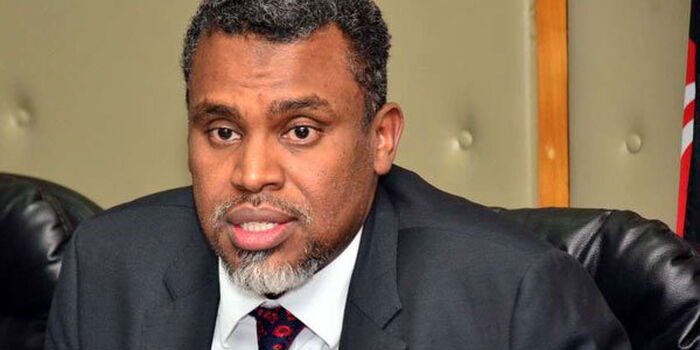 Immediately the gunmen struck, the first people the DPP contacted were his father the former Garissa Senator Yusuf Haji and his younger brother Abdul Haji.
The message he wrote was "I'm stuck at the Westgate. Seems like a terrorist attack. Pray for me."
The gifted intelligence officer was fearful of his life because he thought he was a target. His cover as a spy had been blown after appearing in a KTN documentary just a few weeks prior to the invasion of the mall.
"We were quite a number who ended up in the washroom and tried to find where we could shelter. I got rid of my wallet, put it in the ceiling, hoping that if they came in they would not identify me," he recounted.
For seven hours, he kept communicating with security agencies combating the attackers, feeding them crucial information about the situation.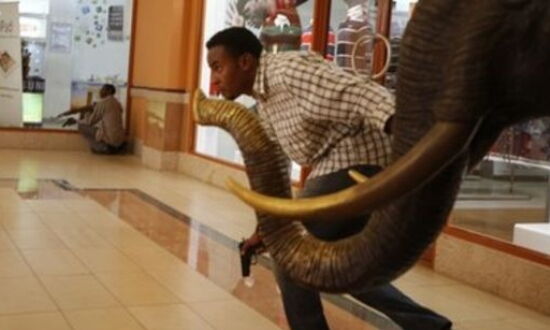 He regretted not having his gun and described the attack as the lowest moment in his life. "The saddest thing is that I didn't have a gun," he lamented.
Haji's younger brother Abdul, who is a licensed gun owner, conquered the hearts of many Kenyans after he was photographed rescuing several people in the attack.