The fruits of ones labour deserve to be honoured and thats why so many are proud whenever they clear school. Graduation ceremonies always follow to pat the back of the graduands for withstanding all the odds and managing to succeed at the end of it all.
This will be the pride of so many public officials in Kenya whose ceremony will be the highlights of the day.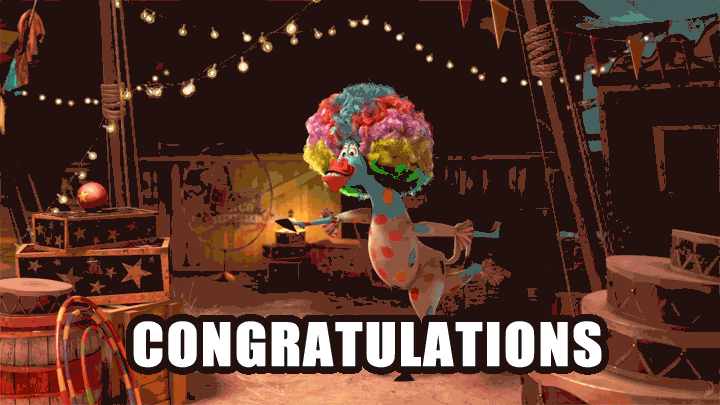 Today the students of Nairobi will be proud to be among Deputy Justice Philomena Mwilu who will be graduating with Masters in law, in addition the DP William Ruto and two other leaders during the University of Nairobi (UoN) graduation ceremony.
DP Ruto will be graduating with a PHD in plant ecology.This comes as early Christmas for the Ruto after he successfully defended his thesis before the institution's examiners after years of being turned down.
The title of Ruto's thesis is 'Influence of human activities on land use changes on environmental quality of riparian ecosystems: A case study of Saiwa Swamp watershed, Western Kenya'. Ruto's project was approved in August 2012.
He submitted the thesis later in September 2018 and did his oral examination on October 24 and on October 25, 2018, his report was approved
Embattled Meru Senator Mithika Linturi will also be among the thousands of grandaunts who will acquire their law degrees from the institution after it de-registered him in November 2017 on claims that he had presented fake papers during admission.
Linturi then sued the institution accusing it of taking part in political witch hunt aimed at frustrating him.
It is also reported that Devolution cabinet Eugene Wamalwa will also attain Masters degree in law.
Why do you think most of them were viable to de-registration?