A section of Form One students are set to miss the chance to report to school in January after decision of some schools to withhold their KCPE certificates. The move by the schools is due to some pupils failure to offset their fees arrears for the August-November term.
Aside from the KCPE certificate, students with fee balances will not receive their KCPE result slips, admission letter and school leaving certificates which are a requirement when reporting to their selected secondary schools. Form One students are expected to report to school from January 7 to 11.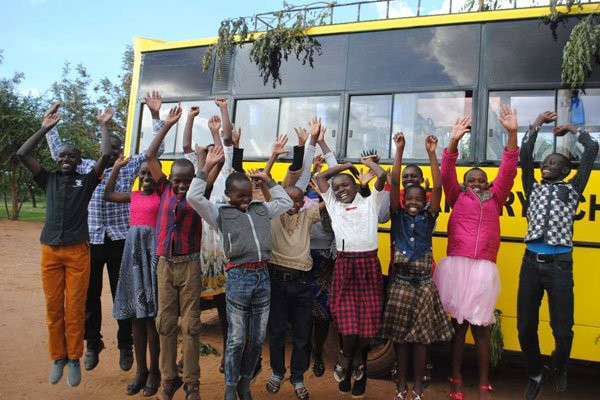 The money being demanded by the schools is in regards to tuition, development activity, exam and Parents Teachers Association which amounts to a range of Sh4000 and Sh6000 as reported in one of the local dailies.
Bursary requirements
One of the schools accused of such a decision is Baraka Primary School in Buruburu. Over 15 parents claimed that the school withheld the documents that would enable them to obtain bursaries for their children. A section of parents however decided not to speak off the issue as they feared their children would be victimized.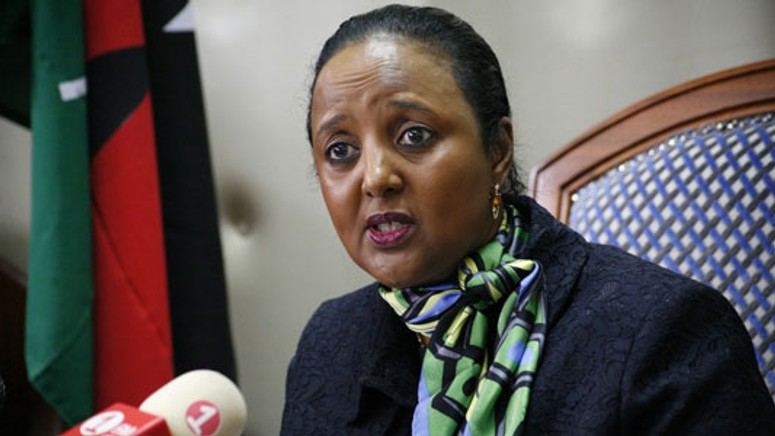 According to Nominated MCA Leah Mumo, the documents are necessary if parents are to be granted a bursary. "Before we issue bursaries, parents must provide KCPE result slips, Form One admission letters with the fee structure, however many parents are unable to access these documents," remarked Mumo.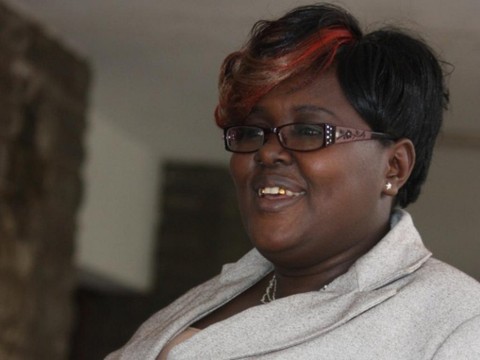 The form one selection process which concluded on December 8, was marred with technical glitches with some students being placed in wrong schools or missing out on chances to join certain schools. The Ministry Of Education however stated that the matter was addressed and the corrections made.