The draw of the 1/8 finals of the Champions League was released. Manchester United will face the French giant Paris Saint-Germain. It is not good news for the Red Devils. PSG is now the leader in Ligue 1 and they have strong attacking players like Neymar and Mbappe while United has serious problems in defense this season. The two games will definitely be tough for United.
Although Manchester United has just lost to Liverpool,  Mourinho and the team can have some time to relax a little bit in the next month. During the time of Christmas and New Year, Manchester United will play against Cardiff City, Huddersfield, Bournemouth and Newcastle United. These four opponents are not that strong. Besides, their FA Cup opponent is from low-level league. The pressure will not be that much and it is not difficult for the Red Devils to get the win, so they can have some relaxing time in the following month.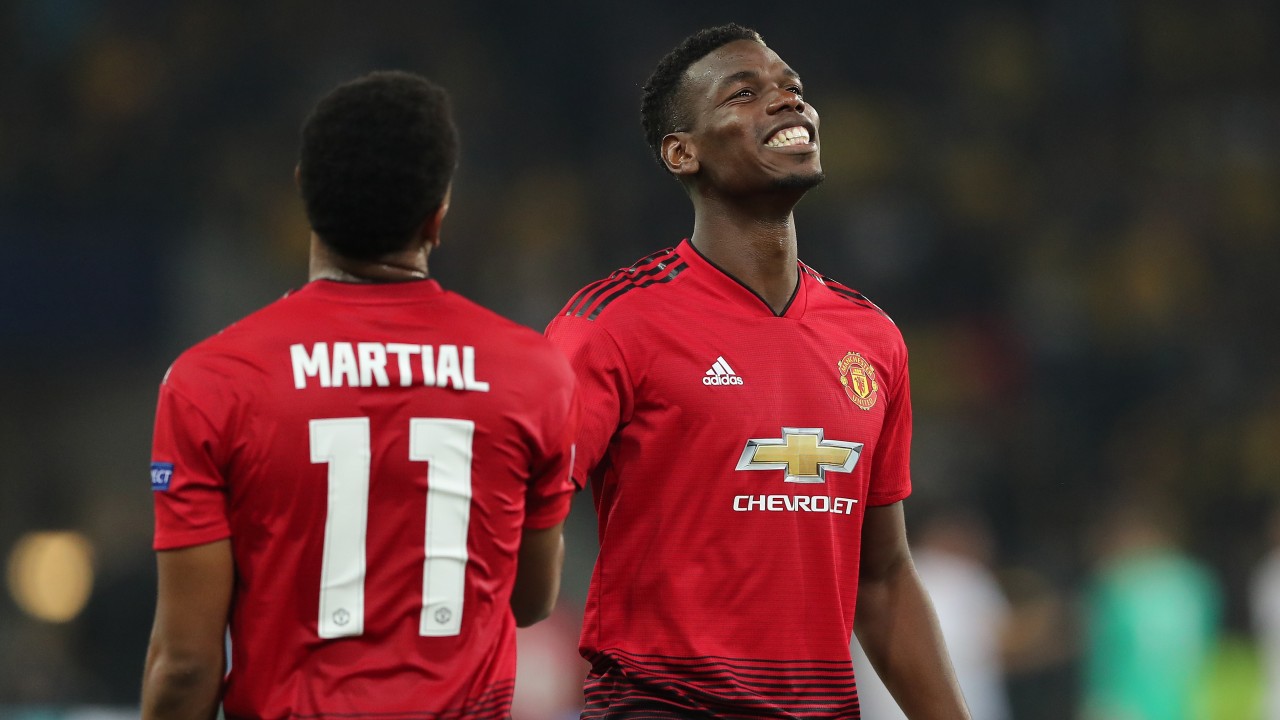 With the determination of the Champions League opponent in 1/8 finals, Manchester United's schedule for the first half of the second half of the season has been determined. When it comes to mid-February 2019, Manchester United will enter the toughest and most exciting devil schedule that may not happen before. From February 12th to the end of March 16th, Manchester United will play 7 games in this short 33 days, including 2 games against Paris Saint-Germain and three gamis against Liverpool, Arsenal and Manchester City respectively. Especially from the game against Liverpool on February 23 to the game with Manchester City on March 16, these six games will be completed in just 21 days.
From mid-February to mid-March, Manchester United's specific schedules are as follows: February 12th, the first round of the Champions League 1/8 finals against PSG at home; February 23, league game against Liverpool at home; February 26th, away game against Crystal Palace; March 2nd, home game against Southampton; March 6th Champions League away game against PSG; March 9th, away game against Arsenal; March 16th, Manchester Derby against Manchester City.
For the Red Devils, this is probably a critical month to determine their fate for the entire season. They will keep face these strong opponents in different competitions.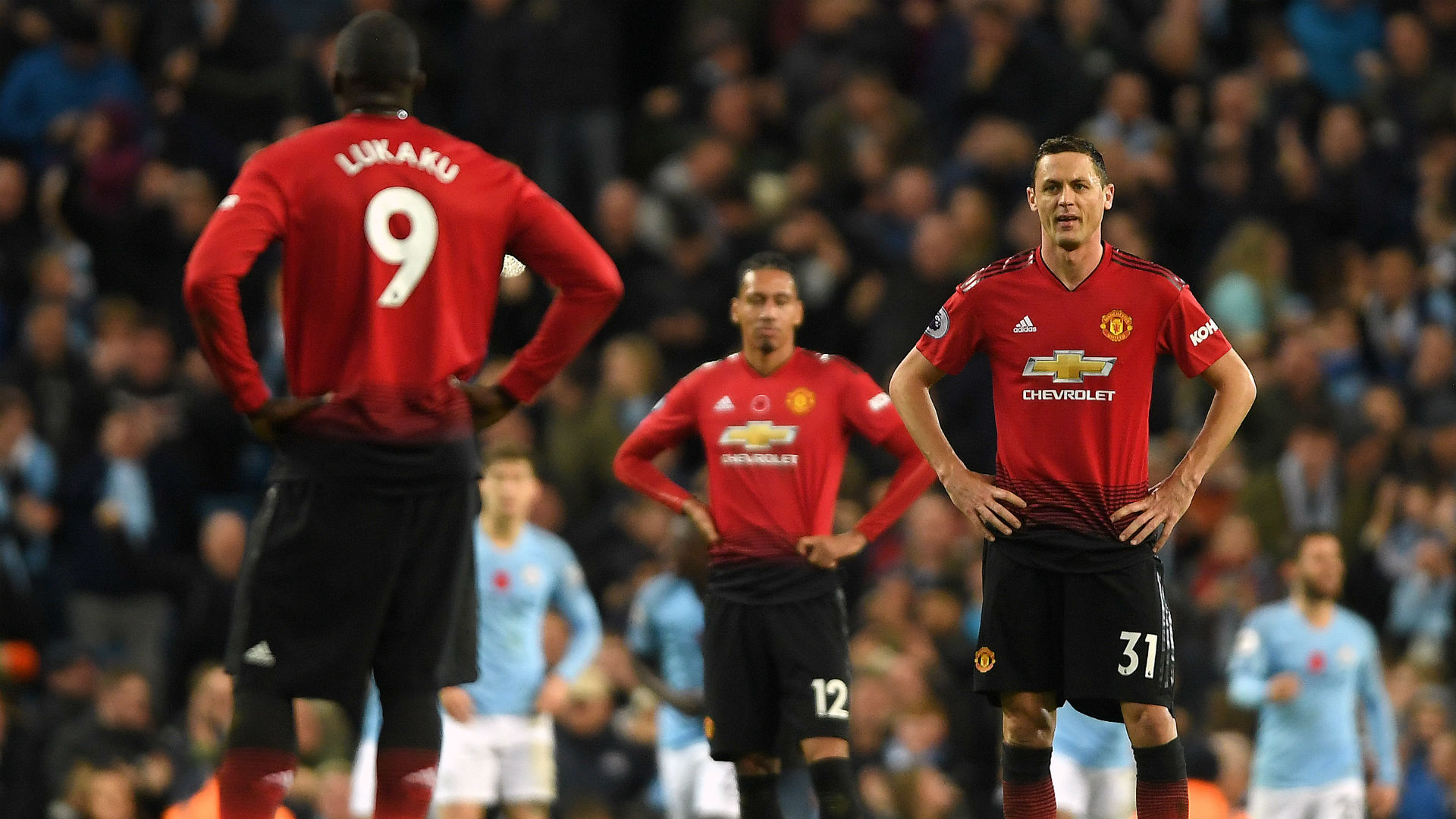 Take a look at this schedule! Is it crazy enough? Exciting enough? It will extremely tough for Mourinho to lead the team get good results. If Machester United loses to the opponent in the Premier League, they will not probably end in the top four, which means they lose the chance to participate in Champions League next season. If they lose to PSG, the Red Devils will be directly out of this season's Champions League. Pressure on Mourinho and the team will absolutely be a lot.
Can Mourinho survive that devil schedule? Of course, it is not sure that whether Mourinho can still maintain in  Manchester United's coach position until February next year. Maybe he doesn't need to experience the tough days in the end.