The draw of the Champions League 1/8 finals was out, Bayern Munchen will face Liverpool. This strong confrontation has attracted much attention. However, Bayern Munchen's goalkeeper Neuer does not seem to have watched Liverpool's game this season. He said Liverpool's defense is weak. The Liverpool fans criticized that his impression of the Red Army still remains in last season.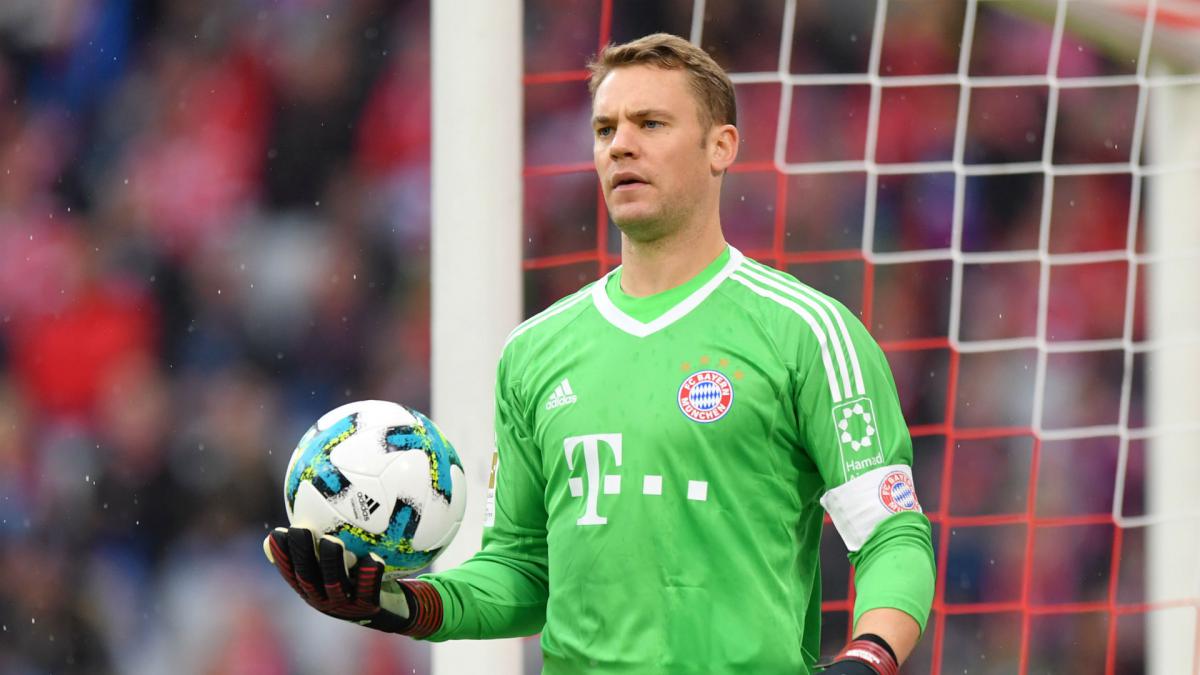 Neuer said something about Liverpool after the Champions League draw. Liverpool has a very good season, we know they have reached the Champions League final last season, but of course they will not be happy with the results of the draw. They counterattack very quickly. On the offensive, it's dangerous, but they are also vulnerable and easy to be attack. As we have seen, they will face Bayern's excellent offense. Whether it's Liverpool's home game or Bayern's home game, it will be a great game.
However, Neuer's words made Liverpool fans dissatisfied. They thought the Red Army was underestimated, and Neuer did not know this season's Liverpool. Many Liverpool fans have responded online, "Yes, we are vulnerable, but we are the Premier League leader. You have a good team and rank third in the Bundesliga."
Liverpool fans even use the data to prove, "We lost only 7 goals in the 17 rounds of the Premier League this season, and there are 6 strong teams in the Premier League. And his Bayern ranked third in a league with only two strong teams. " There are some fans ridiculed, "Maybe he is watching Liverpool's video of the 2017-18 season."
Indeed, Liverpool's defense did have problems last season, but in January this year the club spent 85 million euros to sign the Dutch defender Van Dyck, and this summer spent 72.5 million euros to sign the Brazilian national Alison. Liverpool has built a solid defense already. Liverpool is the team that lost the least goals in the Premier League this season. It can be said that the defensive ability is not the same as in the past. Neuer can no longer look at Liverpool with an old eye.