Life can get hard sometimes for all of us but for some people, ending their life seems to be the only way to deal with pain. Over the past few months, suicide, which was once considered as a taboo especially in the African context, has now become prevalent in Kenya.
A shocking report during this year's International Men's Day showed that men are more likely to kill themselves than women because they do not talk about their problems and frustrations as women do and thus often end up feeling alone.
Jackton Wayne, a 37-year-old businessman from Lurambi Constituency in Kakamega County today killed himself at his parents-in-laws' home in what local residents say was the first incident of such nature.
The late Wayne committed suicide by hanging himself and his body was found dangling from a rope tied to a tree in the compound of his parents-in-law.
The 37-year old left a note saying that he had resorted to the act because his wife was "cheating on him". He explained that his wife was engaging in extramarital affairs, which exposed him to ridicule and heartache.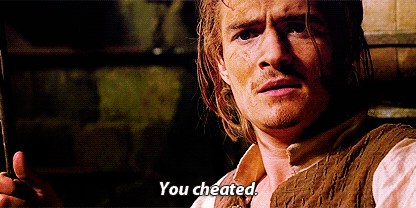 Wayne's father-in-law, Samson Juma, said he was shocked by the incident. His mother-in-law on the other hand said that the deceased had sent her daughter packing recently so she failed to understand why he had resorted to ending his life.
Elders say the spot at which Wayne committed suicide should be cleansed given it was their meeting venue.
"The tree must be uprooted, and those who will bring down the tree must take traditional medicine to protect them from evil spirits who might haunt them," said one of the elders.
Wayne's body was moved to a Kakamega hospital mortuary. He is now survived by his wife and their two children.
Do you think there is a deeper reason as to why people commit suicide?