Do you recall the first time sany visited Kileleshwa? Structures were cleared with residential houses built on Ring Road Kileleshwa next to Shell petrol station being demolished by the multi-agency team consisting of officials from the National Environment Management Authority, the National Youth Service and the Nairobi County government.
As the demolitions proceeded,President Uhuru Kenyatta revealed that the demolition of properties built on riparian lands would go on, adding that officials who made approvals for the premises to be built on such lands must be punished.
Well the demolition of buildings on riparian land, road reserves and public land will continue this week, the Nairobi Regeneration Committee has announced yet again.
This comes just days after the multi-agency task force heading the demolition exercise brought down the multi-million Grand Manor hotel located in Gigiri.
It was said the building posed a security risk to the diplomatic premises and that its construction had violated approval guidelines.
Nairobi River Regeneration Task Force operations Manager Julius Wanjau yesterday said the demolitions would head back to Kileleshwa where multi-million shilling apartments are targeted.
"The demolition will continue and we are targeting buildings built on riparian in Kileleshwa Kubwa. We will not stop until all illegal buildings are brought down," said Mr Wanjau.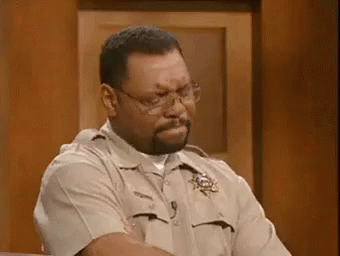 He observed that owners of the buildings had already received notices from the National Environment Management Authority (Nema).
The operations manager emphasised that despite the exercise being slowed down by court orders, the team was adamant in reclaiming public land.Do you believe they will beat this court orders?
The task force had earlier revealed that there are approximately 4,000 buildings, structures and facilities on riparian or public land in Nairobi.
The National Environment Management Authority (NEMA) has demolished several buildings in Nairobi including the Southend Mall which stood on riparian land.
A riparian area simply refers to the region of land bordering any natural channel or depression in which water flows regularly or intermittently such as the banks of rivers and streams.
The riparian land stretches to a minimum of 6 metres up to a maximum of 30 metres on either side of the watercourse banks from the highest water level according to the Survey Act of 1989, and Water Quality Regulations (2006) and Water Resources Management Rules (2007).