A ruthless search is reportedly on going in the search for the Italian social worker who was abducted in Kilifi. To date it is not clear whether the kidnapping was personal or targeted at the Italian government.What is clear however is that the Kenyan government is hurting citizens in her search.
Residents of Chira village, Tana River County are living in fear after more than 100 of them were arrested on Saturday, December 15, following a raid by police in search the abducted Italian lady.
The locals said that police invaded their village at around 8 pm, started beating up people regardless of their age or gender while asking them on the where about of the lady.
According to Hussein Santur, a village elder in Chira, security personnel stormed the village while beating locals and arresting them illegally.
He said they no longer trust security heads in Tana Delta Sub County following the ordeal that has left children traumatized.
"What I saw during that night was like a movie, I have never experienced such ,our police seems like they do not want this abducted lady to be saved from her abductors," said Hussein.
"We have been feeding police with information only for them to turn against us and take all of us in custody," he added. He also revealed their former chief was not left behind during the beatings and was among those arrested and taken to police custody.
According to Hussein, children and women who were arrested were released on Sunday, December 16, afternoon and instructed to report to the Director of Criminal Investigations (DCI) on Tuesday,December 18.
While defending the arrests of the locals, Coast Regional police commander Naoh Mwivanda said the matter is under Anti terror and said police believe those arrested are hiding the lady.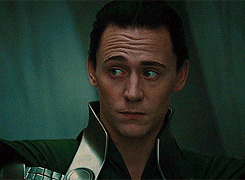 Another villager, Adan Gure Omar, however said if the police will not cooperate with the locals, their efforts in searching and rescuing the lady is bound to fail.
Earlier on the Italian government claimed that Silvia Romano is still alive.Reports from Italian media indicated there could be ongoing secret negotiation initiated by the government of Italy.
The kidnappers are reportedly holding Silvia Romano with the intention of demanding a ransom.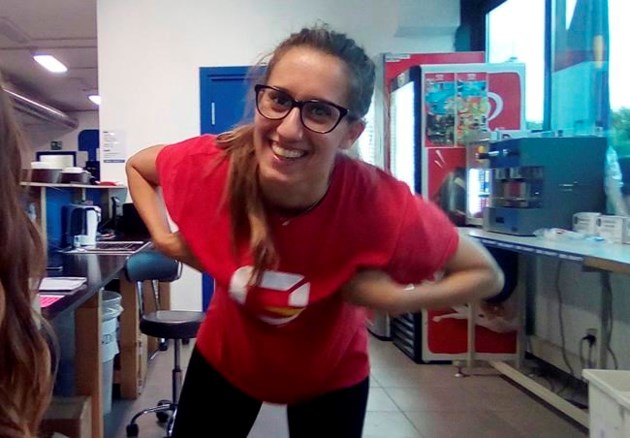 Italian public broadcaster Rai TV showed pictures of plaited hair that had been recovered from Dakatcha woodland forest. The woman who last plaited the Milele Onlus corporate affairs officer in Chakama confirmed they are the ones.
However, what the authorities fear is that Romano could be sold to al Shabaab militants in Somalia.
Residents had told journalists that Silvia was barefoot and was dragged by the abductors despite pleading for help from the villagers.