Is there any Government Parastatal that is free of corruption in the Country? Well, after the National Cereal and Produce Board alongside Kenya Pipeline Company made headlines in the past few weeks, up next is the Kenya Forest Service.
The DPP has ordered investigations into the loss of Sh1.2 billion in fraudulent dealings between Kenya Forest Service officials and sawmillers.
Noordin Haji, in a December 10 letter, tasked the Directorate of Criminal Investigations to commence the probe on transactions conducted between the 2012/13 and 2017/18 financial years.
Environment and Forestry Cabinet Secretary Keriako Tobiko wrote to the DPP seeking the said investigations.
Tobiko said the theft was as a result of collusion and conspiracy between KFS officials and unscrupulous sawmillers with an intend to defraud the ministry.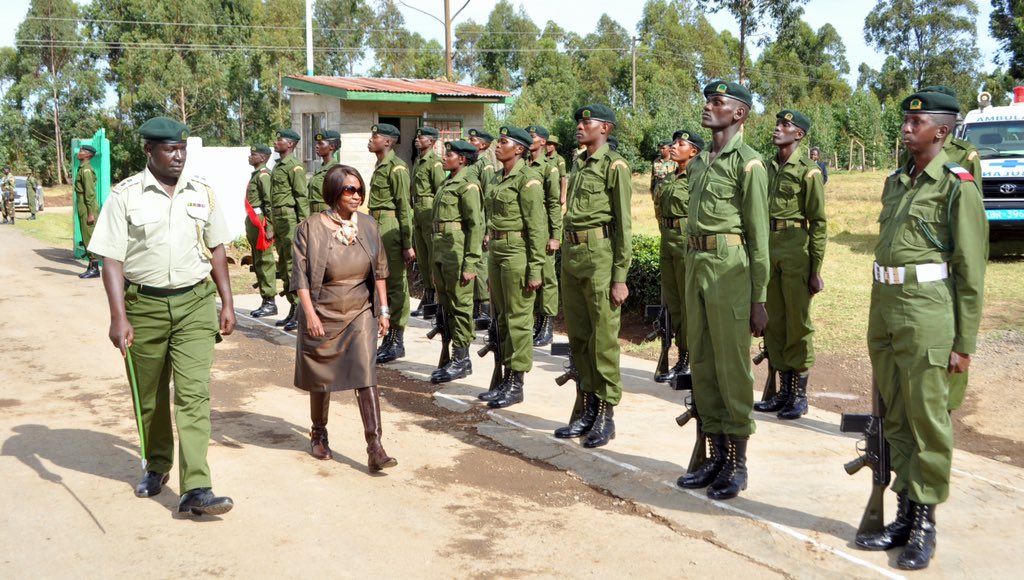 The collusion is in respect to accumulated debts owed to KFS by sawmillers for harvested forest products in the last five years.
The DCI will also seek to assess possible revenue losses arising from gross undervaluation of forest plantation stocks.
Tobiko, in the letter, said as regards to the accumulated debt, it was a mandatory requirement in the Letters of Authority allocating forestry plantation material to sawmillers to be harvested.
The payment he said was to be made to KFS in full before a sawmiller is allowed to fell trees.
"It would be necessary to investigate and determine whether the accumulated debt was as a result of collusion and conspiracy between KFS officials and the sawmillers in question to defraud KFS," part of the letter to DCI reads.
Tobiko has also sought investigations into the possible loss of Sh3.5 billion revenue resulting from gross undervaluation of forest plantations in the 2015/16 financial year.
The losses, the CS states, could have occurred at KFS plantations in Kericho, Baringo, Elgeyo Marakwet, Kiambu, and Meru counties.
"It is important to investigate and bring to account all those involved," he said.
Which is the best remedy to the now growing Corruption Scandals in the Country?