A crisis is brewing in the prisons as the inmate population rises beyond the facilities' holding capacity.
The government's plan to decongest prisons countrywide saw 38 lucky prisoners released from Kitale Annex Prison on Friday.
The prisoners, most of whom were petty offenders will be handed over to the Probation Department where they will undergo Community Service Order (CSO) program before being released to the community.
Do you support this exercise?
According to the officer in charge of Kitale Annex Prison Francis Itulia, the facility had submitted 64 names of the already identified prisoners for review by the High Court and 38 out of the 64 were approved and set for release.
"I urge the general public to accept the released prisoners back into the community for they have reformed and ready to participate in building the nation," said Itula.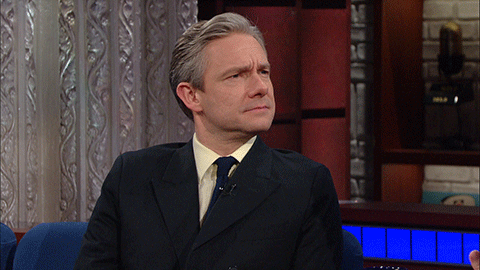 Itulia further noted that the prison has more than 120 prisoners convicted with petty offences.
Programs such as this have the potential for successfully transitioning inmates form prison to the world of work.
Helping to create success for inmates may involve a change in how prison culture is allowed to dictate interaction at every level of institutional life. Many prisons are moving toward a therapeutic
model, foregoing the punitive approach as something that has not worked