Do you recall your excitement and readiness for duty on your first day at work? Kenyans will for sure remember  teary Twalib's words and promises as he embarks on combating graft war.
Mr Mbarak, who has been nominated to fill the position of the chief executive officer of the Ethics and Anti-Corruption Commission (EACC), declared it an institutional that is "wobbling". He added that it will take time to infuse sanity and that this will only be through the support of all.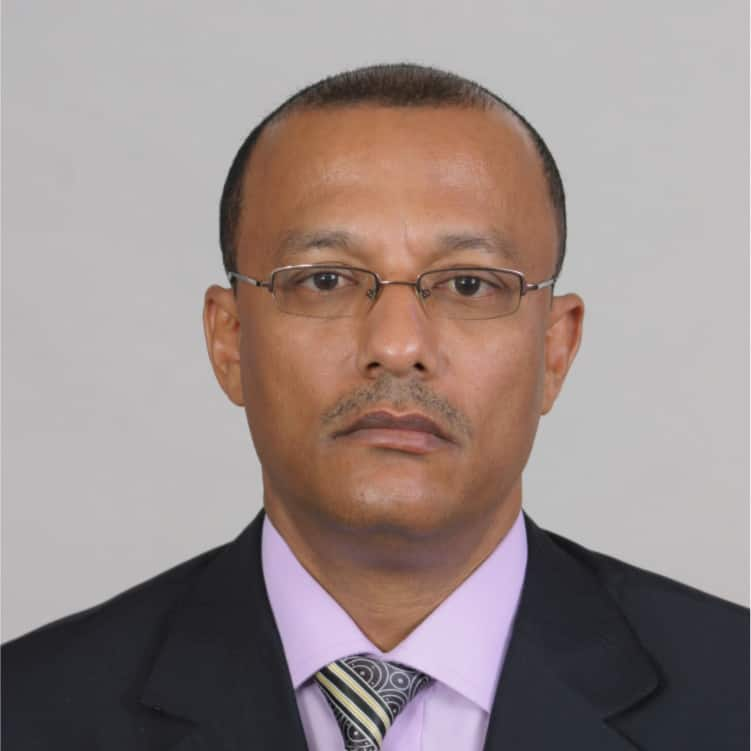 The Ethics and Anti-Corruption Commission CEO nominee Mbarak Twalib on Friday vowed to resign if anyone attempts to interfere with his work.
The former military intelligence officer also pledged to ensure that the war on corruption was won promising to deal decisively with both high impact and low impact cases.
Twalib, who was before the Justice and Legal Affairs Committee (JLAC) broke into tears he talked about his mother and the role she played in shaping him and instilling the integrity he upholds today.
"The view that there is a high office that controls the commission won't exists in my tenure, but if such calls comes from the high office and its likely to compromise my work, I will opt to resign and Baringo North MP Zephania Chepkonga. I will not get any orders from anywhere. I will be fair to all citizens."
Mr. Twalib also promised to conduct an audit of the high voltage files that have been stuck with the commission for ages to ensure the cases are fast tracked.
"I have the skin of a rhino because I started taking risks at an early age. I know exactly what I am getting myself into. I have no fear because at my age. Fear is finally running down," the 53-year-old said when the National Assembly Committee on Justice and Legal affairs vetted him on Friday.
"Nobody will scare me and I will not take orders to subvert justice from any quarter. The Constitution provides that the EACC is only answerable to Parliament, no other authority," he said even as he pitched for multi-agency strategies to end the vice.
Do you believe none of our corrupt officials can scare Twalib?