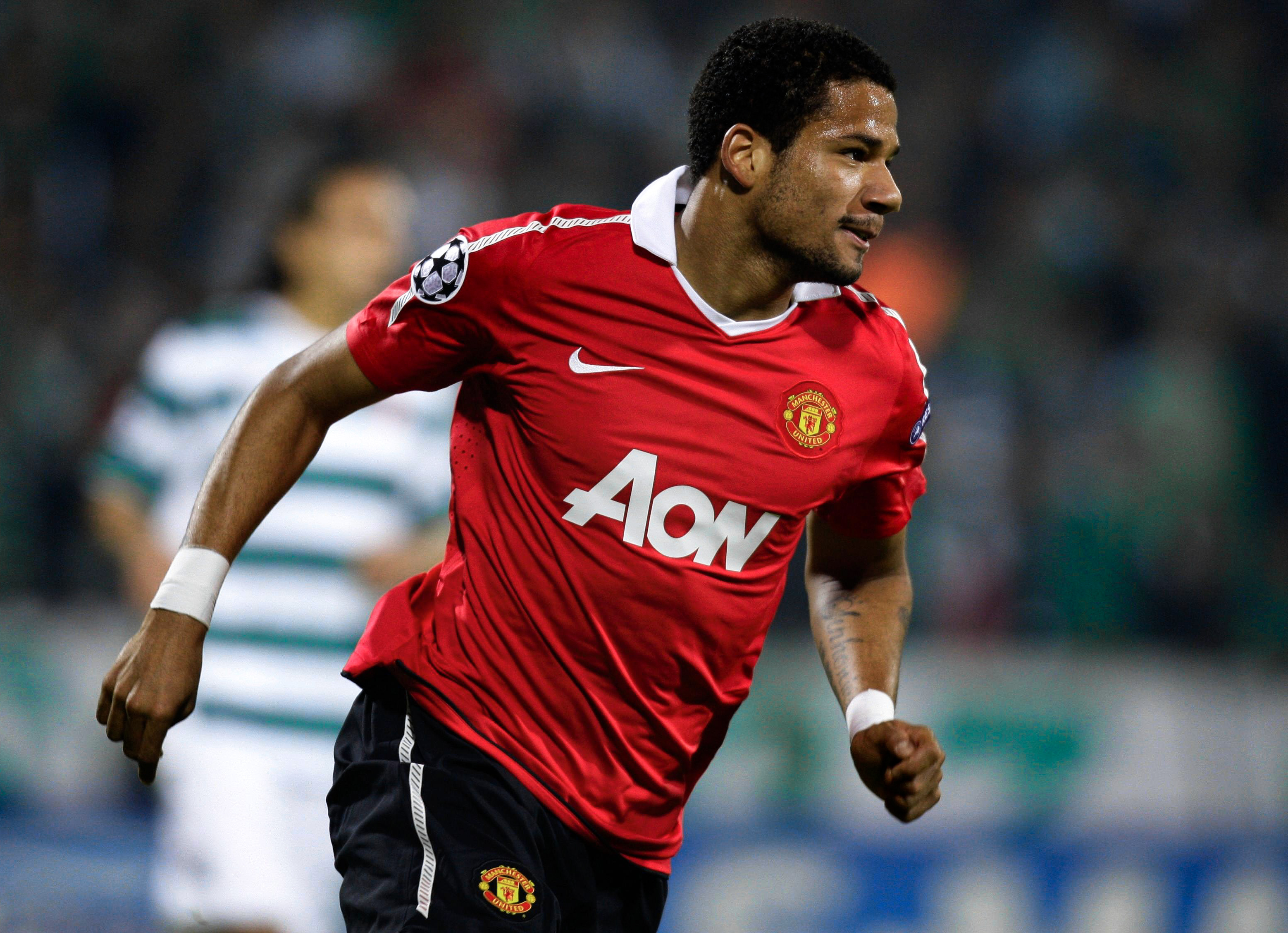 Football legend Bebe says that leaving Manchester United "was the best moment of my life". Bebe joined United in 2010, just a matter of weeks after signing for Portuguese minnows Vitória de Guimarães.
The forward left the club four years later, but made just seven appearances in between numerous spells out on loan.
He joined Benfica in 2014, and has since carved out a decent career in Spain.
But he says "the best moment of my life" came when he left United to move back to Portugal as a "Benfiquista".
"I remember that I was going for a United game with the youth team, and my agent called me and told me I had been sold to Benfica. It was the best moment of my life!" he told Goal.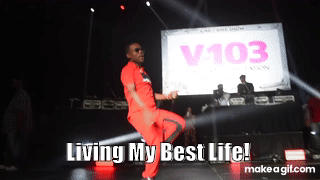 "I am a 'Benfiquista', it was a dream to play there because all my friends and my family supported Benfica.
"I did not sleep that day! I spent the whole day awake."
Bebe admits he thought it was a joke when he was initially informed of United's interest in 2010.
"It wasn't that [I didn't believe in myself], I just know what life is like and I think anyone would have the same thought as me.
"If you are playing in the third or fourth division in Portugal and suddenly one of the best teams in the world calls you, I think anyone would think 'Can this actually be true?'
"I felt that way for a week or two, thinking that they were joking with me. When I signed, I didn't go to England but instead spent four days in Portugal. And I still thought they were kidding.
"I went to Carrington, I met all the players for the first time but I still thought that it was a lie! But the moment I spoke with Ferguson, that was when I thought: 'finally I am here'. I started believing it in my head on that day, it took a lot to believe it!"