The entry mark of teachers into the Training colleges have always raised a number of eyebrows. The related stakeholders have always suggested different grades that would guarantee them an entry into the training colleges.
But how can D+ plus teacher be able to teach a student who scores an A? Is this a strategy to raise a foals in the nation.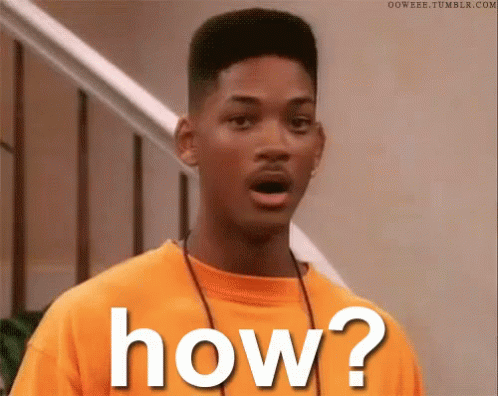 But let us not judge  the ability to instill knowledge with the grade that one gets. Some are born teachers some will people will argue out a loud. To some extent this is the truth.
The issue of having teachers in marginalized regions has always been a problem. The constant attacks have always scared the teachers from other regions.
This state of insecurity has always left the region deprived off qualified teachers. They depend on volunteers and former students who go back to help with the teaching.
EDUCATION MINISTRY says D+ entry grade for teacher colleges for marginalised areas to stay; Sossion of Knut says he backs the decision. pic.twitter.com/dgjsISFCBO

— NationBreakingNews (@NationBreaking) December 13, 2018
But Knut chairperson has said that he is backing the policy to allow those with as low as D+ to join teachers training colleges. According to Sossion this will help staff the depreciated schools in the region.
The schools also in the regions which include Mandera, Garissa , Turkana, Pokot among other marginalized areas have poor learning conditions. The situation is worsened by the insecurity and sometimes the harsh weather conditions experienced in those regions.
KNUT delegate conference: KNUT Secretary General Sossion welcomes postponement of new curriculum saying it was expensive and that teachers had not been trained. #NTVAtOne pic.twitter.com/ULCN48ecA4

— NTV Kenya (@ntvkenya) December 13, 2018
Speaking during the KNUTs delegates meeting which was held in Bomas Sossion has also backed the postponement of the new curriculum which was meant to be rolled out in January saying that the Ministry of Education need more time to prepare before it can be effectively rolled out.