Why do you think people know the consequences of drugs but still indulge themselves in the hobby?Naughtiness on another level among students has just been exposed at the Universities in relations to drugs access.
University students and staff are now lacing common foods with drugs without the knowledge of unsuspecting colleagues.
A study conducted at the University of Embu between 2013 and 2017 also showed that the users have a unique way of communicating with each other to access the drugs.
Expert Charles Nyambane on Thursday said, "What starts as a casual trial leads to habits that later define character. The status of such emerging trends in upcoming universities has, however, not been documented for comparison."
Nyambane is a senior lecturer at the university.
He said even though awareness on risks associated with alcohol and substance abuse is high, risks are downplayed.
"Eighty five per cent of staff and 63.3 per cent of students know the dangers of substance abuse, but continue with the practice," Nyambane said.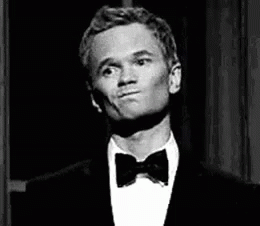 The user's socioeconomic status had a direct link with the level of substance abused.
Packaged and traditional brew had the highest rate of abuse with 24 per cent among staff and 56 per cent among students, followed by miraa chewing at 36 and 28 per cent respectively.
According to the survey,shisha puffing was the preferred new substance in the evenings and weekends among both members of the university who seeking a 'high' feeling.
In addition, the number of alcohol and drug users have been growing almost proportionately with surging employment and enrolment.
On reasons why they started using drugs, 56 per cent were found to be as a result of going to parties, 12 per cent said it was because their parents quarreled or fought more often, seven per cent had learnt from their mothers while 57 per cent learnt from their fathers. Seventy four per cent was due to peer pressure.
"Influence by peers in social gatherings, urge to try 'new and exciting' substances and 'sudden freedom' at institutions of higher learning have emerged as new ways of initiation into alcohol and drug abuse," Nyambane said.
He called for the creation of awareness on the dangers of abusing alcohol and drugs.