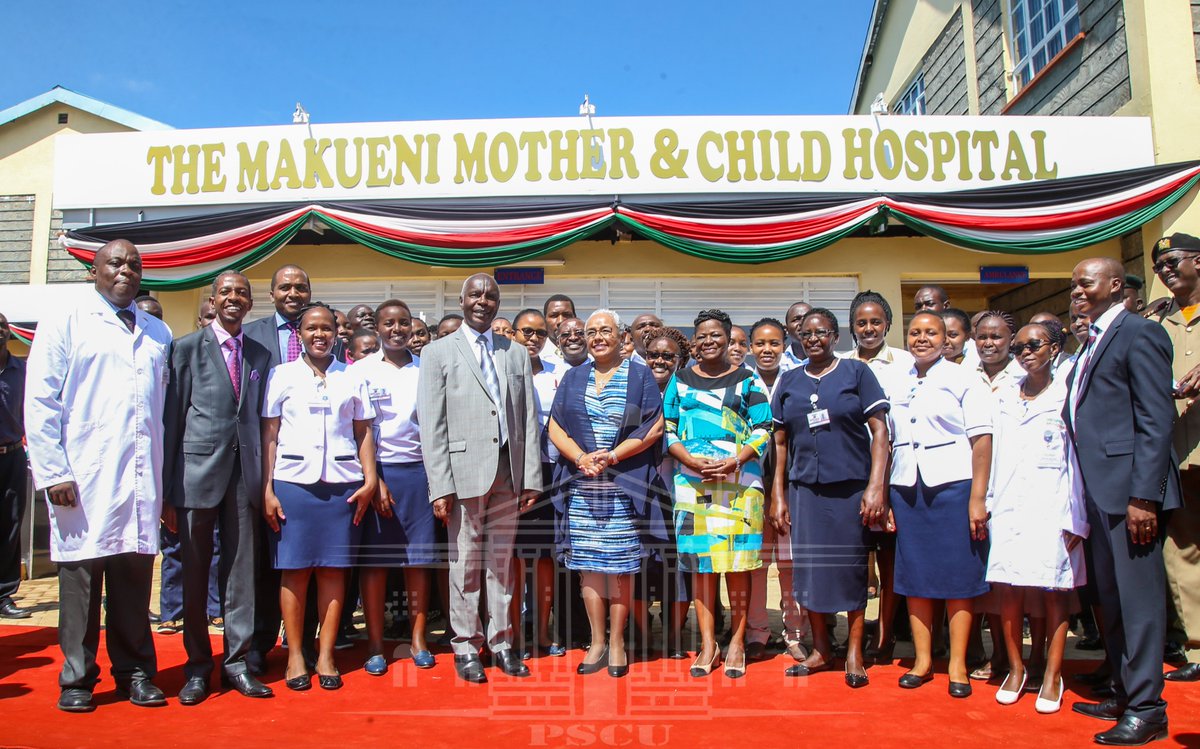 If the country was award the best Governor in terms of the development agenda, with no doubt Makueni Governor Kivutha Kibwana will emerge at the top. Unlike other Governors who employ cheap Public Relations to show out that they are working, Kibwana's report card is evident.
This rise and rise of Kibwana has gave the kingpin of the region sleepless nights. Former Vice President has publicly declared his bid to replace President Uhuru Kenyatta in the state house come 2022.
To Kibwana it happened the other way round. The people have been endorsing him to vie for Presidency on various occasions. From the look of things Kibwana has heed the call and he is ready.
But what does this mean to Ukambani politics?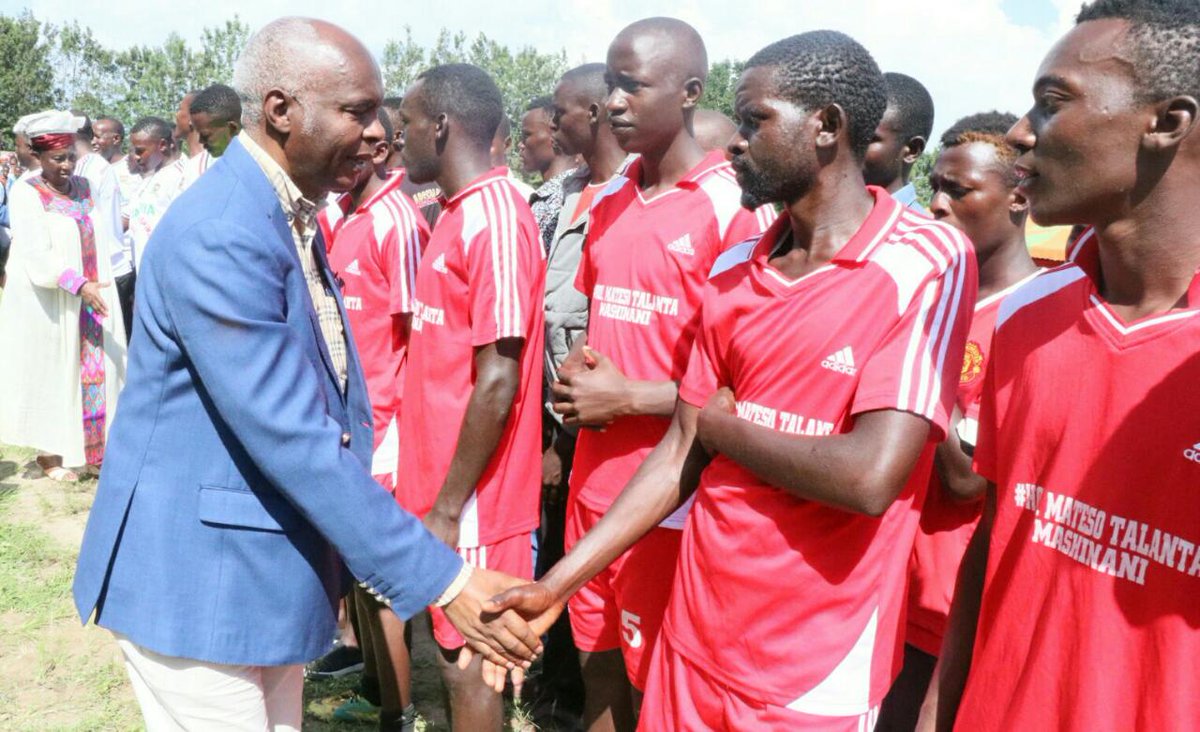 Makueni governor Kivutha Kibwana has said he has no intentions of splitting the Kamba community.
The Wiper chairman said him being opposed to how party issues are being handled does not mean his fighting party leader Kalonzo Musyoka.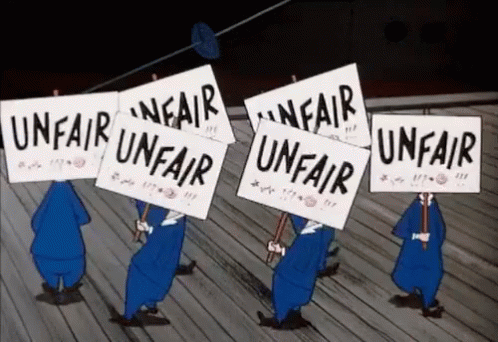 "I won't be forced to support things I feel are not right. Not sharing the views of another leader doesn't mean you are fighting them. I'm not dividing Kambas, I can't wish for such a thing to happen," Kibwana said.
The Wiper chairman who spoke at Nziu Primary School on Wednesday during Jamhuri Day celebrations said he was being true to his feelings.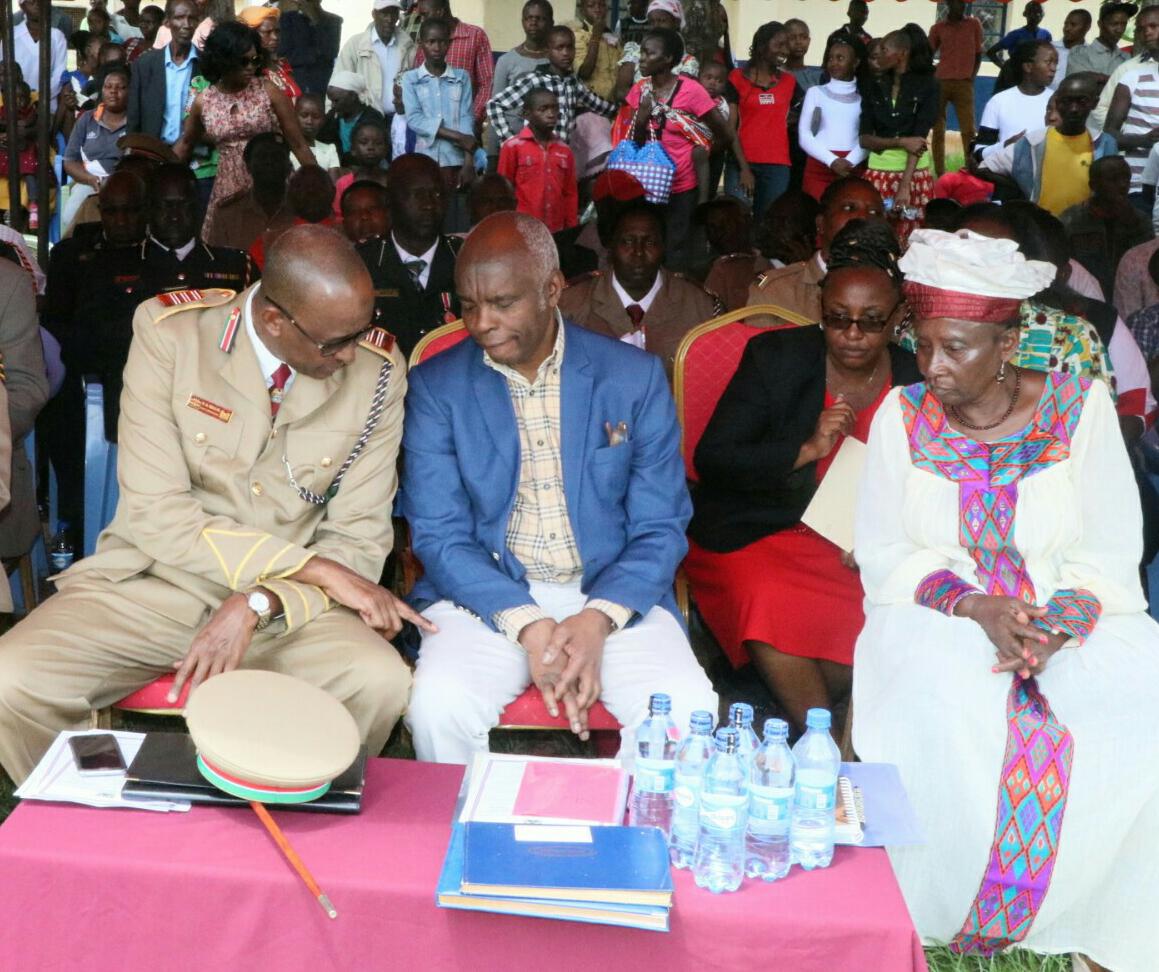 Kibwana said since his youth he has been known to speak his mind, and he is not about to change that now that he has grown old and more experienced.
"Those who know me, more so during the Moi [Daniel] regime, if I felt something was not right I would say it even if it meant being killed," he said.
"Now at 64, no one should expect me to change, when things are not right I will always say because that's who I am."
The Governor said he will only support ideas that will develop the region and is not bothered by his critics.
"I have heard some leaders like Kitui senator Enock Wambua and Mwingi MP Gedion Mulyungi attack me. But what they need to know is that I will not be forced to supporting things. Economic development of our people should be our priority," Kibwana said.
He said three governors from Ukambani want to strengthen the South Eastern Kenya Economic Block. He asked other leaders from the region to focus on.
Kibwana said county governments will work with the national government without seeking permission from the party.
"We won't ask permission to work with the President. Our 'handshake' is direct," he said.
In the last few months, Kibwana seems to have fallen out with Kalonzo after the former Vice President declared "he wants to be President Uhuru's errand boy".
Kibwana said this was demeaning to the Kamba community.