How did you feel when you received form 1 calling letter?When the Kenya Certificate of Primary Education examination results were released few weeks ago, many candidates who performed well expressed their desire to join particular school.
However, when the selection for national schools was done on a Monday, many were disappointed after failing to get into schools that they had hoped to join.
However most dire consequent has been revealed as a latest suicide.
The parents of a 13-year-old boy are now mourning the death of their son after he killed himself by hanging after he failed to land the school of his choice.
The boy's father Lawrence Mutuiri said the boy, who scored 313 marks in the just released Kenya Certificate of Primary Education (KCPE) at Rwang'ondu Primary School, hung himself using a bed sheet inside their home in Kagio, Kerugoya county.
Mr. Mutuiri recalls his son being in a happy mood after going through circumcision and an impressive KCPE performance but all that changed when he received his acceptance letter.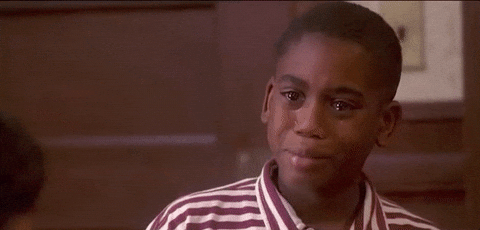 According to him, his son was accepted to a school not of his choice and was angry about it but he never thought he would result to suicide.
The boy locked himself inside their house and hanged himself using a bed sheet and they had a hard time breaking down the door to even try and save him.
Confirming the incident Kirinyaga West-Sub County Deputy County Commissioner Moses Ivuto said there are many suicide cases happening in Ndia Constituency and the trend is worrying.
Kenya National Union of Teachers (Knut) Mombasa Executive Secretary Dan Aloo awhile back said the selection was not free and fair, and that it favoured pupils from the rich families.
"We expected all players to be involved in the selection to monitor the process. How did they ensure that students in public schools were given priority over those from private schools? They cannot be given equal shares. A Turkana pupil cannot be compared to one in Mombasa. They should start with the most needy, special needs, public schools then private schools," said Mr Aloo.
However, Education Cabinet Secretary Amina Mohamed said the Ministry carried out the Form One selection using fair and accurate criteria.