After failing to pas the gender bill, Members of Parliament are now working day in, day out to to have their hefty demands passed! Several top leaders among them Presient Uhuru Kenyatta have criticized their push for high pay perks, but they have still plotted to overrule them.  Former Prime Minister Raila Odinga has asked the MPs to stop overburdening Kenyans with hefty perks and allowances.
He faulted the MPs over a plan to increase their salary and allowances saying Kenyans are faced with high cost of living.
Raila said the legislators, some of the world's highest paid, should respect, feel the problems bedeviling Kenyans and understand the country's economy.
He spoke in Kisumu after meeting ODM leaders, elders and religious leaders ahead of a visit by President Uhuru Kenyatta on December 13 to launch the pilot of the universal health coverage.
Raila told MPs to focus on legislation, representation and oversight roles instead of continuing to burden the citizens.
"We will not support the idea of increasing salaries for the legislators. Kenyans are keenly watching and waiting for you at the ballot," the ODM party leader said.
Raila said the lawmakers have an obligation to respect the Constitution. He said the plan by the lawmakers to increase their perks and allowances is unacceptable.
"We have to respect the Constitution. We have said that nobody is above the law including the MPs," he added.
The former Prime Minister said MPs should be contented with the salary set by Salaries and Remuneration Commission.
He further criticised the MPs who went to Russia to watch the World Cup terming it a waste of public funds.
"How do you go to watch World Cup in Russia for bench-marking yet the Kenyan team was not even participating?" he said.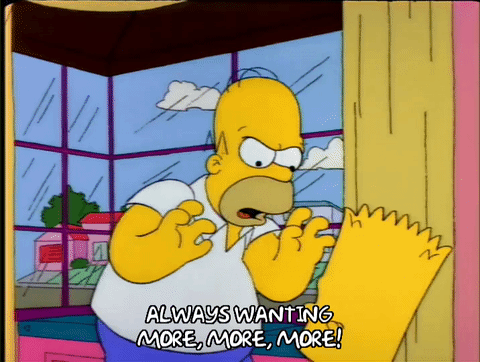 Raila said those legislators who have decided to marry many wives should carry their own cross and not burden Kenyans.
"If you decide to marry many wives it is your own problem. You should carry the burden alone. It should not be a justification to increase your salary and allowances," he said.
Do you think it is right for the MPs to push for the high perk pays at this moment?