Do you remember the amount of money lost in the two NYS scandals? Has DPP Noordin Haji's efforts helped in recovering part of the cash? Well, the office of the DPP has cut deals with NYS scandal suspects and Family Bank, recovering some lost public funds.
DPP  Haji on Friday said his plea bargaining strategy had begun bearing fruit. He said other banks were fined Sh300 million for breaking the law.
"The only fears we have is that if this programme is not used well it would lead to abuse of court process, hence the need to put in necessary policies to safeguard it," he said at Enashipai Resort, Naivasha.
Meanwhile, Haji promised more arrests involving senior NHIF and KPC managers come next week.
Hours after DCI officers nabbed some managers in connection with graft in the two state agencies, the DPP was breathing fire as the fight against graft went a notch higher.
"I've given consent to arrest senior managers from NHIF and KPC over graft allegations and they shall be arraigned on Monday as we seek more," he said.
The DPP revisited the issue of arresting suspects on Friday, as has been the norm by his office. He denied claims the move was meant to punish those arrested as they wait in cells at the weekend before they are charged in courts on Monday.
Haji at the same time waded into the case facing suspended DCJ Philomena Mwilu by defending the move to appoint a private counsel from the UK to prosecute the case.
The appointment of Queen's Counsel Khawar Qureshi was in line with the Constitution and in the past the same had been carried out in the UK and Kenya, he said.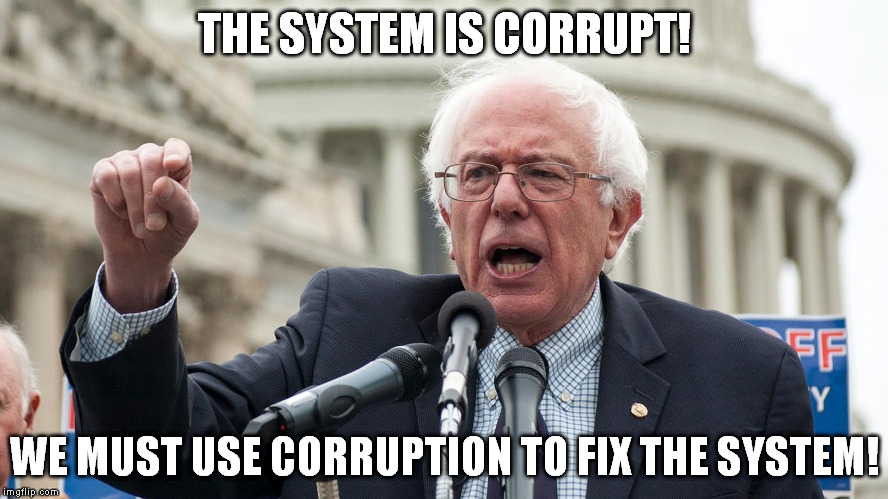 He said the appointment was meant to address the issue of independence in the high-profile case.
"At the moment, there're many questions on the role of secretary, public prosecutions, including allegations of political interference and witch-hunt, hence the need for independence," Haji said.
Do you think his efforts will aid in the recovery of all the  public funds lost through various scandals?