Celebrated British Lawyer Khawar Qureshi has revealed that he has what it takes to nail DCJ Philomena Mwilu.
"I'm an international counsel who has acted on hundreds of challenges to decisions of UK government and for different states on large-scale fraud and corruption matters including Nigeria, Russia and some African states I can't mention. Hopefully, I can bring that insight on these issues," Qureshi told a local daily.
Mwilu is fighting to stop her prosecution for abuse of office, failure to pay stamp tax, improperly obtaining Sh12 million from Imperial Bank and obtaining security for a loan by false pretence.
"I understood the main thrust of the petition is that the DPP was not acting independently and fairly. Despite lack of substance in those issues, he is doing everything possible to demonstrate that he is acting independently and fairly by appointing a Queen's Counsel. Hopefully, that should satisfy," Qureshi said.
He said the team of lawyers who were originally on the case from the DPP's office are able and have worked tirelessly to ensure justice is met.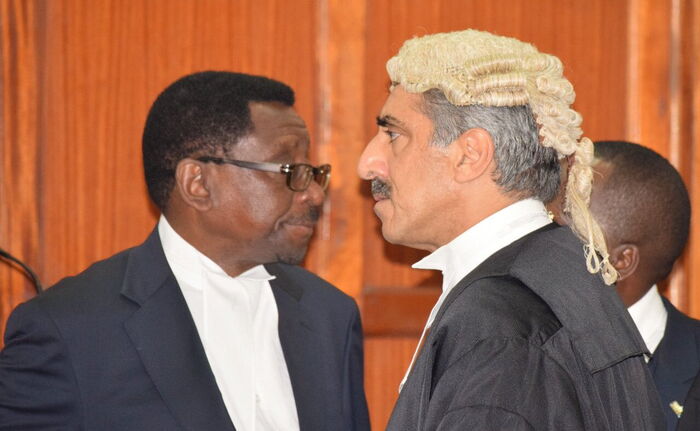 Asked why he took up the task, the lawyer said he is duty-bound to accept the job so long as there is no conflict of interest and that the matter in question is within the ambit of his practice.
"As barrister of Queens's Counsel of England, I'm instructed by governments of the world. I have worked for governments in Africa and represented the UK government on hundreds of cases including extradition and public litigation matters," he said.