British lawyer Khawar Qureshi has come out to explain why he accepted to lead the prosecution in Deputy Chief Justice Philomena Mwilu corruption case. In an interview, he mentioned he has the experience and insights required to handle the high-profile matter.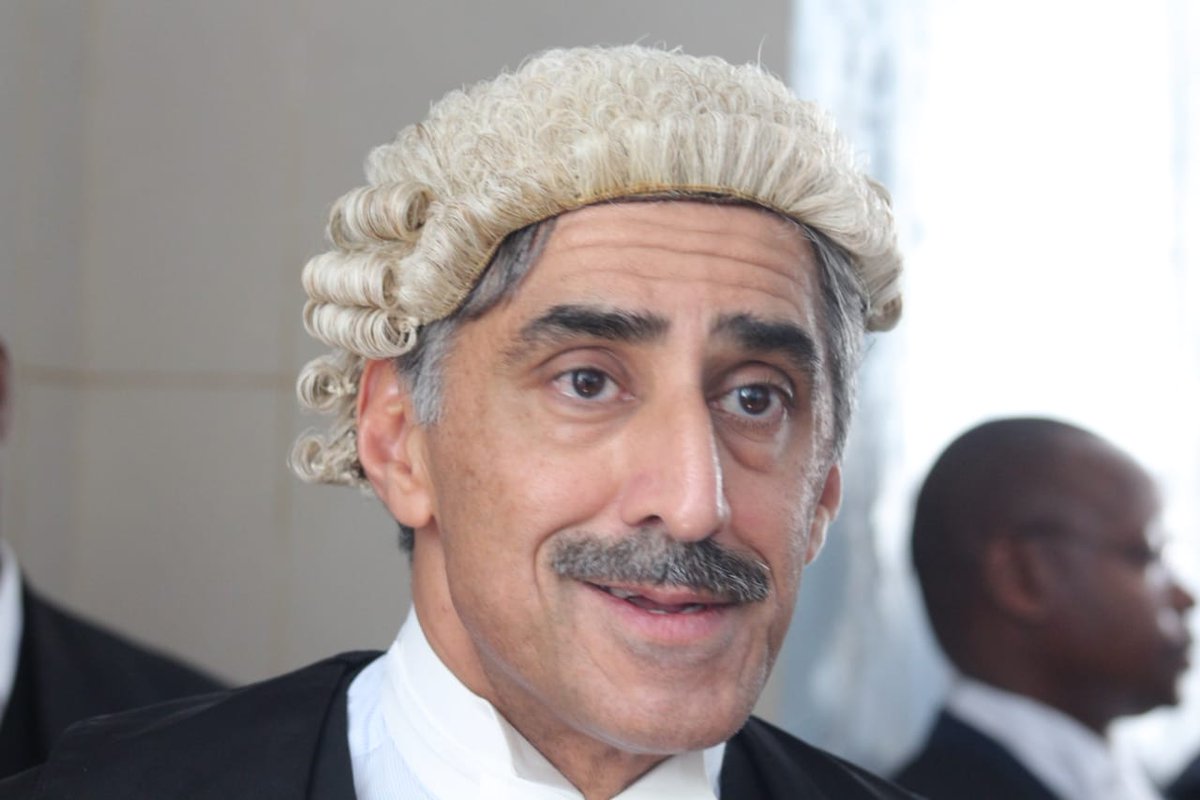 "I'm an international counsel who has acted on hundreds of challenges to decisions of UK government and for different states on large-scale fraud and corruption matters including Nigeria, Russia and some African states I can't mention. Hopefully, I can bring that insight on these issues," he remarked.
On Tuesday, The Director of Public Prosecution Noordin Haji  appointed United Kingdom's Qureshi to prosecute Mwilu in her ongoing case.
During Thursday's court proceedings, the DCJ's lawyers led by James Orengo, Okongo Omogeni and Nelson Khavi raised objections about his appointment.
The Siaya senator argued that Qureshi cannot represent the DPP in the case because he does not have a certificate of admission that allows him to practice in Kenya.
However the DPP indicated all that was needed for Qureshi to work in Kenya was payment of fees to registrar of court after which he was issued with a receipt.
The receipt will suffice for him to practice awaiting issuance of certificate by courts.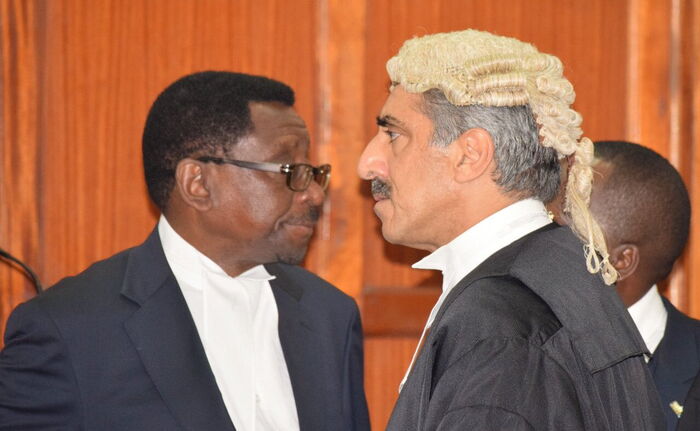 "I understood the main thrust of the petition is that the DPP was not acting independently and fairly. Despite lack of substance in those issues, he is doing everything possible to demonstrate that he is acting independently and fairly by appointing a Queen's Counsel," Qureshi mentioned.
The lawyer further stated he is duty-bound to accept the job so long as there is no conflict of interest and that the matter in question is within the scope of his practice.
"As barrister of Queens's Counsel of England, I'm instructed by governments of the world. I have worked for governments in Africa and represented the UK government on hundreds of cases including extradition and public litigation matters."