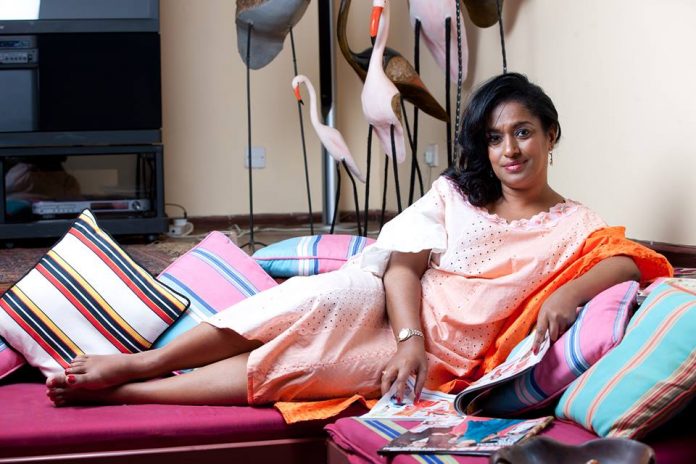 It's okay to be a slay queen provided you are working hard to afford  your lifestyle,this is according to Nairobi Woman Rep Esther Passaris.
Passaris who is a living example of a responsible slay queen has once again wowed Kenyans with her dancing skills,while gracing the just concluded Mr and Mrs Albinism East Africa 2018 gala at KICC.
Dressed in a figure hugging dress,the 54 years lawmaker,took to the diamond dais to the beats of Navy Kenzo's song featuring Diamond Platnumz dubbed "Katika", she moved her body like a 22-year-old video vixen leaving many impressed.
Watch the video below;
The women rep said she is slaying adding that she will teach all wives of the members of parliament to slay so that when we come back to parliament in February, the Gender Bill passes.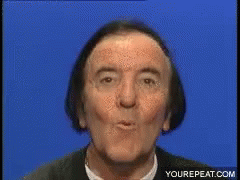 Dispelling the negative public perception associated with slay queens, Passaris stated: "There is a lot of talk about Slay Queens, so this is what slaying is all about, slaying is loving yourself.
"It is about putting your lipstick, doing a kiss, having a photograph, slaying isn't about prostitution," she added.
What do you think of her dancing skills?