Most Kenyans have always had difficulties when they need to access different government services. The issue of most Kenyans not having important documents which are mandatory as required by the law sometimes is not intentional but the pressure they go through before they can finally get. But breath , that is long gone now.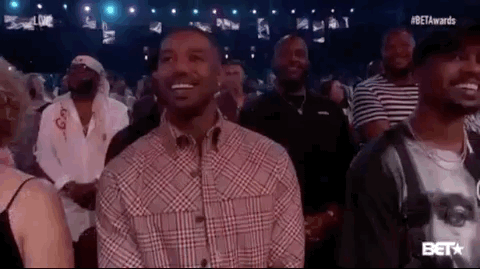 Some have to travel to different offices in order to get the services. The hustle is usually real is one is sent from one office to another before one can finally get the services.
In rural areas it is usually worse one has to go and wait for the government officials before they can get simple stamps or signatures. The officials also serve at their own pleasure.
But the government came to the rescue of Kenyans through the Huduma Center which offer the same services at ease. The time and procedures are bit faster compared to the old days.
President Uhuru Kenyatta has kicked the notch higher. Speaking in Kiambu on Wednesday , The President urged all government services and institution should all be centralized at the various Huduma Centers across the country. He advised all Cabinet Secretaries to be at the fore front in pushing for the implementation of this services delivery plan to mwananchi.
https://twitter.com/UKenyatta/status/1070363437027549185
This move will be significant has most Kenyans will get equal and easy means of getting important documents. This is also positive in curbing the incidences of fraud and illegibility of government documents.
What do you think should best done to ensure services prevail in Huduma Centers?