About 17,000 candidates who sat for 2018 KCPE may miss form one slots in secondary schools. Data from the ministry reveals that there are no adequate slots in secondary schools for 9,310 boys and 7,395 girls who sat the examination. The capacity for each school is computed
The directive by President Uhuru Kenyatta to have all candidates who sat the 2018 Kenya Certificate of Primary Education (KCPE) exams join secondary school might not be achieved.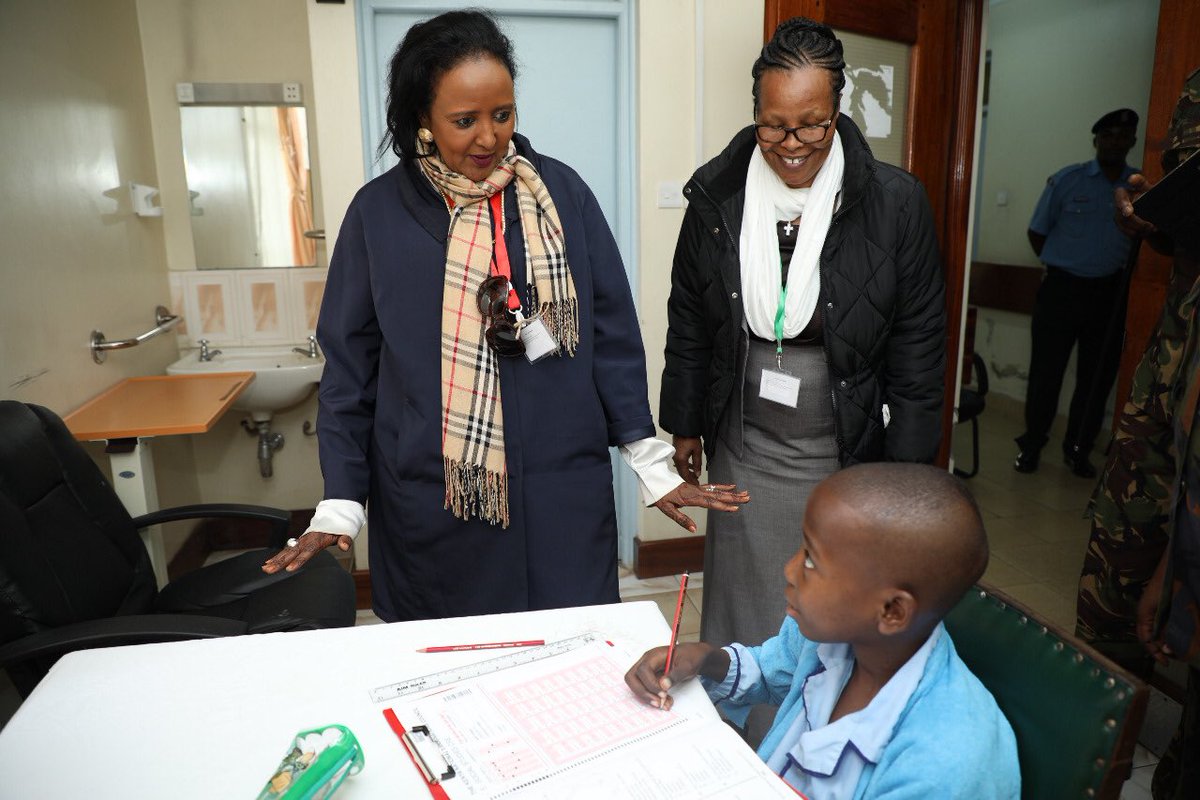 This is after data released by the Ministry of education on Wednesday, December 5, showed about 17,000 of the candidates may miss Form One slots in regional schools.
A break down of the data showed there were no adequate slots in secondary schools for 9,310 boys and 7,395 girls who sat the national examination Of the 1,038,162 candidates who sat the exams,31,337 students have already been placed across the 103 national schools and 1,626 across the 35 Special Needs Education (NSE)schools.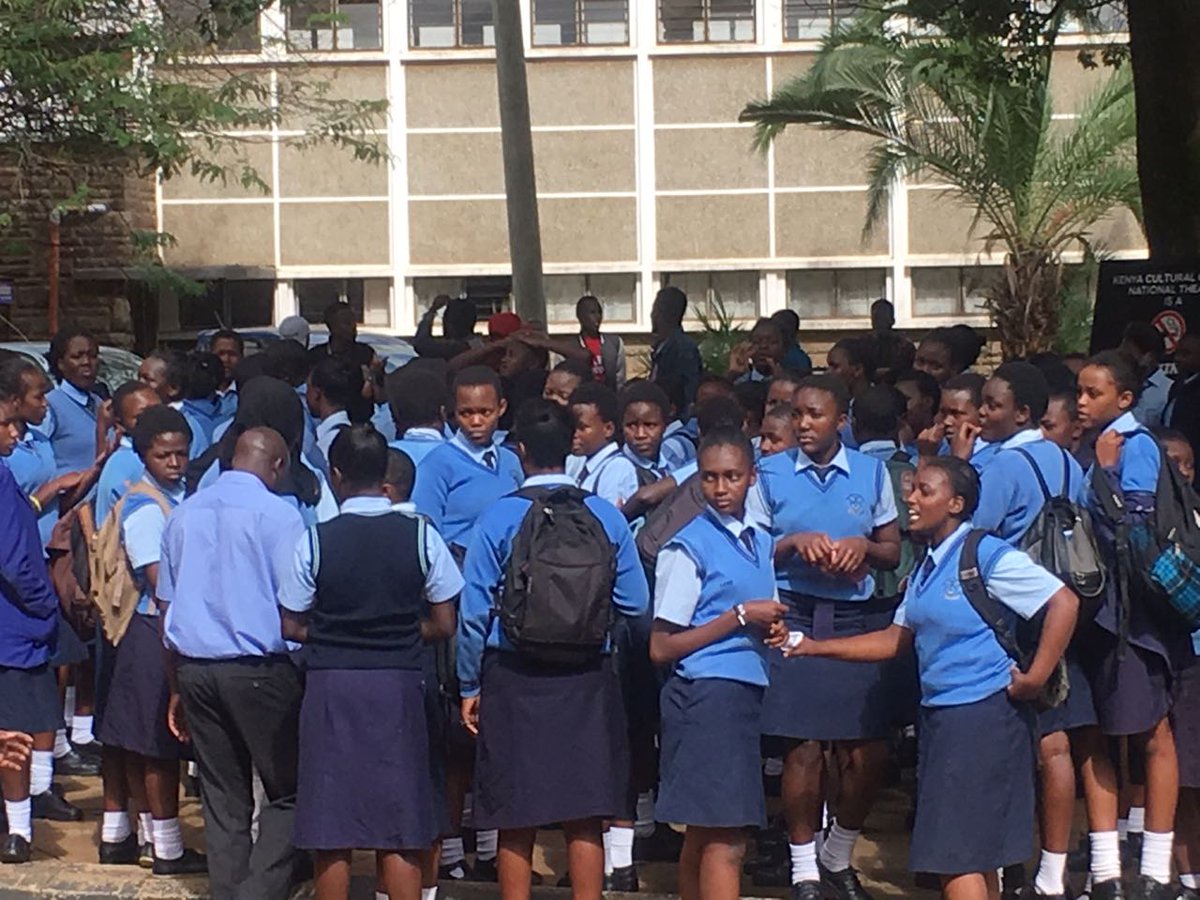 Selection to extra-county, county and sub-county schools started on Wednesday, December 5, with slots available for some 998,000 candidates.
The selection of candidates to extra-county schools is based on a 20:40:40 ratio, to be shared across the host sub-county, the host county and other counties in that order.
The available places in county schools will be shared out between the sub-counties on a 20:80 ratio, spread across the host sub-county and the rest of the sub-counties in that order. All the candidates for sub-county schools will be selected from the host sub-county based on merit and choice.
Education Cabinet Secretary Amina Mohamed said at the end of the process, the ministry will have carried out the Form One selection exercise using criteria that are fair and accurate.
"All candidates have an equal chance of getting selected to their preferred schools based on merit, equity, choice and affirmative action," said Amina. She announced that reporting dates for all Form Ones in all categories of schools is January 7, 2019 and not later than January 11, 2019.
"As I announced during the release of the KCPE results, there will be no second selection. There is therefore no reason for parents to delay their children from reporting to school on the provided dates," Amina said.
Overall, Amina said there are some 12,045 places available for refugees in Kakuma and Dadaab Refugee camp.