Its not all bad but its not all that good as well for the two officials whose fate hang in the hands of a comittee after committing what the party may call treason in the nature of their betrayal to team.
Exactly one week ago at Parliament Buildings in Nairobi, Orange Democratic Movement leader Raila Odinga and Malindi MP Aisha Jumwa were pictured falling over themselves in hearty laughter.
The pictures excited the social media crowd, with many bloggers suggesting that the meeting meant Mr Odinga had "forgiven" the vocal Ms Jumwa who, alongside her Msambweni counterpart Suleiman Dori, had been grilled by the party disciplinary committee for "gross misconduct".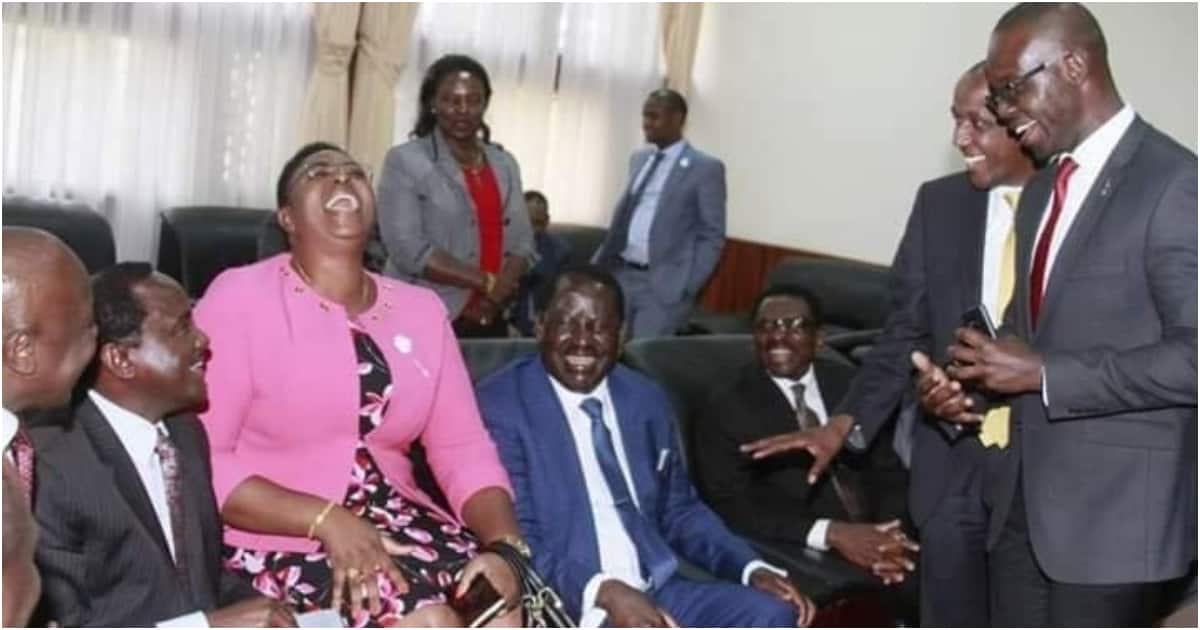 AU special envoy Raila Odinga has told ODM leaders to tone down on 2022 succession politics and focus on addressing urgent issues affecting Kenyans.
He spoke on Wednesday during a meeting with MPs from the Coast region led by Msambweni's Suleiman Dori.
Raila said MPs mentioned by the ODM Disciplinary Committee will be given a fair hearing by National Executive Committee.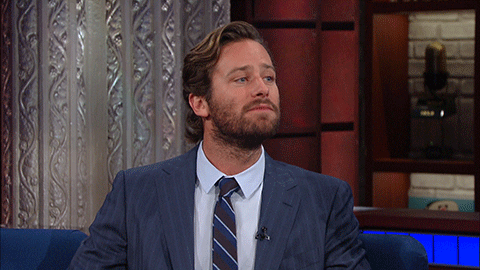 On Tuesday Mr Odinga chaired a meeting that adopted a report recommending the expulsion of Ms Jumwa, Mr Dori, and seven ward representatives six from Homa Bay and one from Busia from the party.
Ms Jumwa and Mr Dori, who were both elected on an ODM ticket in the 2017 elections, have been accused of party disloyalty after they declared their support for Deputy President William Ruto's 2022 State House bid.
They will plead their case before the party National Executive Council next year.
Raila asked ODM members to pay attention to strengthening and building bridges with the party instead of engaging in early 2022 politics.
"Support the nine-point agenda spelt out in the Building Bridges to the New Kenyan Nation memorandum of understanding," Raila's spokesman Dennis Onyango said in a statement.
Raila expressed disappointment with the conduct of MCAs from Homa Bay county who have consistently defied the party's counsel and conducted themselves in a manner that undermines its standing.
Dori and Owen Baya, who were accompanied by their colleague from Wiper Ali Mbogo, assured Raila of their commitment to working with him.
"We assure you that we are available for regular consultation with and guidance by the party. As you may have noticed, we have slowed down on 2022 campaigns as you had advised and we remain committed to actions that strengthen rather than weaken the party," Dori said.
If the decision by the party's disciplinary committee is upheld by the NEC, they, and the seven ward representatives, will lose their seats.
Do you think the indisciplined members stand a chance of losing their seats?