Manchester United midfielder Paul Pogba has told manager Jose Mourinho to stop blaming him for the team's recent under par performances.
The Portuguese boss and French midfielder's bitter feud was reignited in the aftermath of United's  2-2 draw at Southampton on Saturday night.
Pogba was slated by Mourinho in the away dressing room at St Mary's for being reckless in possession and, it was reported over the weekend, labelled 'a virus' by his boss.
Now, according to The Sun, Pogba has hit back against his manager and warned Mourinho to stop highlighting him as the core of United's problems.
Sportsmail understands Mourinho's comments were more general in his criticism as he raged against a fall in standards and discipline from his players, saying he, as manager, wasn't the only one to blame for recent performances.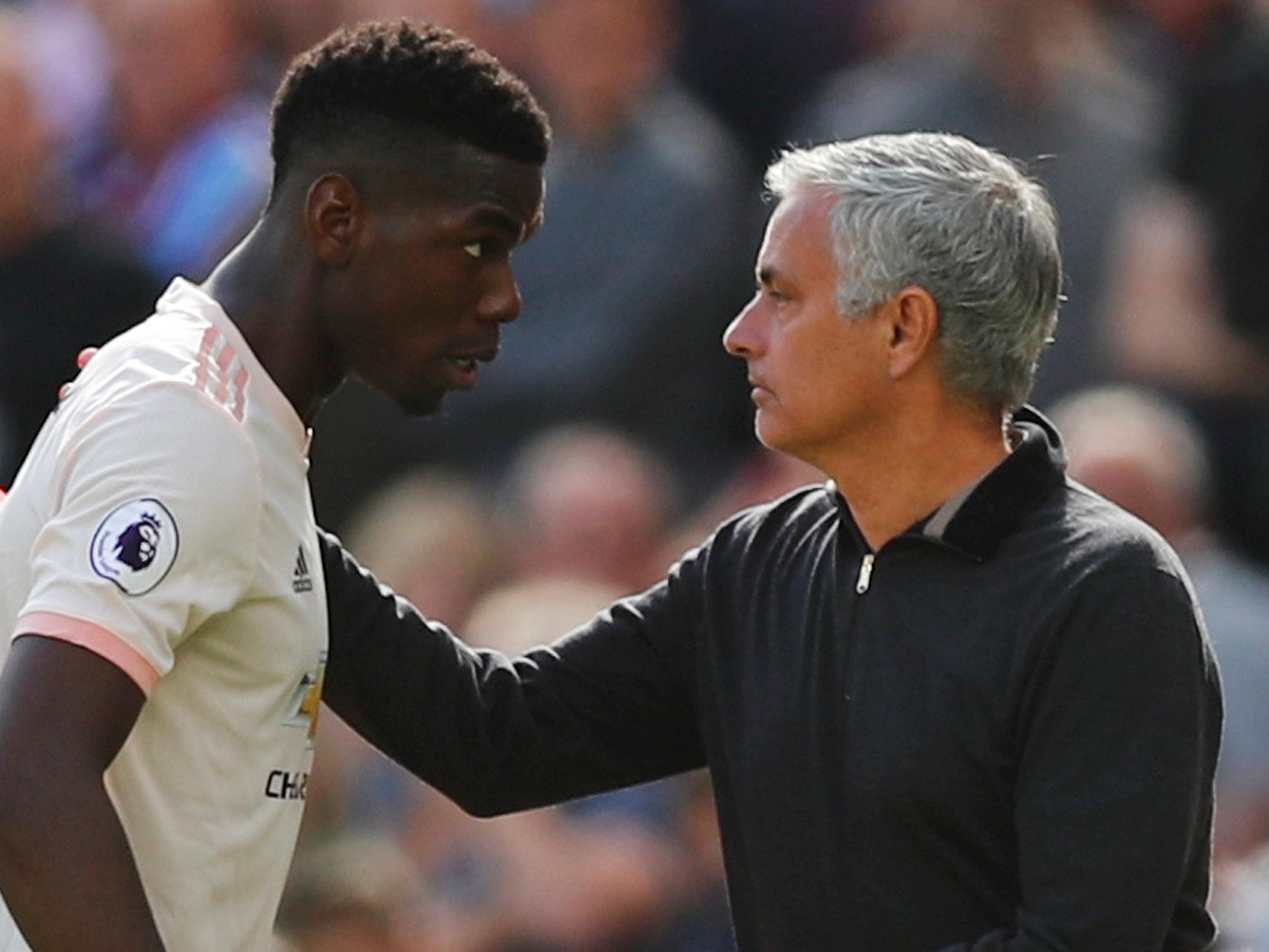 Pogba has been notably poor in recent games amid concerns from staff that he has once again set his sights on leaving Old Trafford. He is not alone with other teammates also considering their futures. He was understood to be frustrated further on Saturday by how United were forced to set up in midfield with Scott McTominay and Nemanja Matic behind in a makeshift three man defence.
Pogba himself was restored to United's starting line-up amid an injury crisis having been dropped for the Champions League win over Young Boys last week.
United fought back from 2-0 down to claim a draw against Southampton but they are already eight points off the Champions League places. United are back in Premier League action on Wednesday night against Arsenal at Old Trafford.
Mourinho is facing more reshuffling ahead of the clash. Striker Marcus Rashford is nursing an ankle injury while Chris Smalling has a hairline fracture in his foot.
At his Tuesday press conference, Mourinho even refused to give away updates on which players were injured to United's in-house TV station as he tries to protect his team selection.