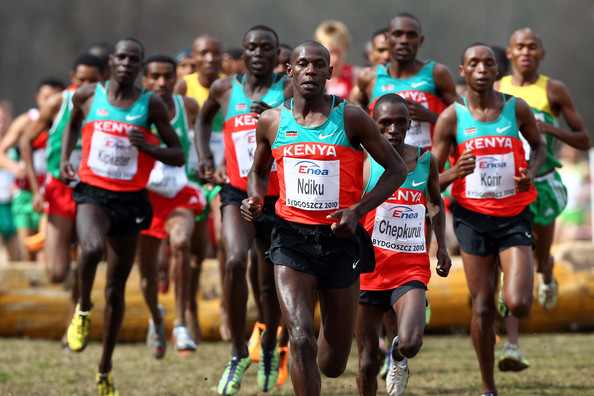 Kenya has a track record that is admired by many countries in the continents of the world. Our country shines with all the medals our athletes bag and this makes us proud. However a new disease is threatening our superstars.
Athletics Kenya president Major Rtd Jackson Tuwei has told athletes to keep performance-enhancing substances to salvage the country's integrity.
He regretted that the country has moved dangerously close to getting banned by the International Association of Athletics Federations (IAAF) because of increased doping cases.
Tuwei who spoke in Ol Kalou, Nyandarua, mentioned that Kenya has been upgraded from being only on the IAAF's watch list of a suspect country to 'Category A'.
"Only four countries in the world are in Category 'A' and Kenya is one of them. For four years running, we have been on the watch list of IAAF, but that has been upgraded because athletes don't want to listen to advice on doping," he said.
Tuwei said another major challenge facing Kenyan athletics is age cheating.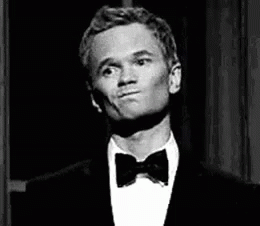 "Some athletes have been getting new documents with reduced years so as to compete in the junior championships. This is criminal and it's not acceptable," Tuwei warned.
The national AK treasurer David Miano, who is also the chairman of the Central Region that covers Nyandarua, Nyeri, Murang'a, Kiambu and Kirinyaga, told runners to expose those helping them to dope.
"You know who is involved and which chemists are selling those drugs. Tell us so that we can deal with them," Miano said.
This comes as Eliud Kipchoge and Caterine Ibarguen have been named the male and female World Athletes of the Year at the IAAF Athletics Awards 2018, held at the Grimaldi Forum in Monaco on Tuesday (4).
Kipchoge underlined his status as the world's most dominant distance runner. The 34-year-old Kenyan won the London Marathon in April in 2:04:17 to finish comfortably ahead of one of the deepest marathon fields in history.
Five months later, he won the Berlin Marathon in 2:01:39 to smash the world record. His time in the German capital was 78 seconds faster than the previous world record, representing the biggest single improvement on a men's marathon world record since 1967.
Do you think the Kenyan athletes can beat the doping and age changing temptations and how?