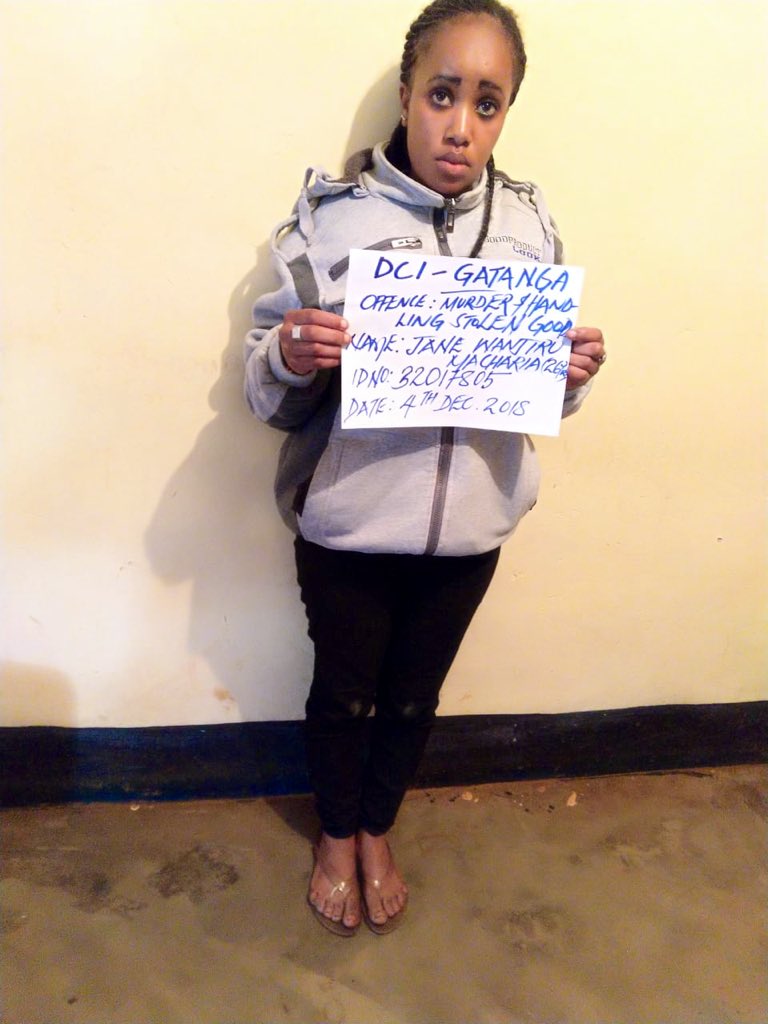 Detectives have arrested a father and his daughter in connection with the murder of a Nanyuki businessman identified as George Gachibi.
The two, Charles Macharia and daughter Jane Wanjiku, were arrested while at a petrol station in Kirwara, Murang'a County.
Directorate of Criminal Investigations (DCI) detectives also found the two were possession of belongings that had been reported missing from the deceased's house.
#Recovered|Mr. Charles Macharia & his daughter Ms.Jane Wanjiku-a waitress at a Hotel in Nanyuki were arrested today in connection with the murder of a man in Nanyuki. The suspects were found in possession of the deceased's M/vehicle & other electronics in their house in Gatanga. pic.twitter.com/X2LGD9NH51

— DCI KENYA (@DCI_Kenya) December 4, 2018
The about a stolen car after which they laid an ambush and spotted the car headed to a police station.
"Detectives acted swiftly on receiving information about the stolen car & laid an ambush. After a short while,it was spotted being driven to a Petrol Station in Kirwara,Gatanga & the driver(Charles Macharia)arrested.The vehicle & all stolen electronics from the deceased recovered," stated the DCI.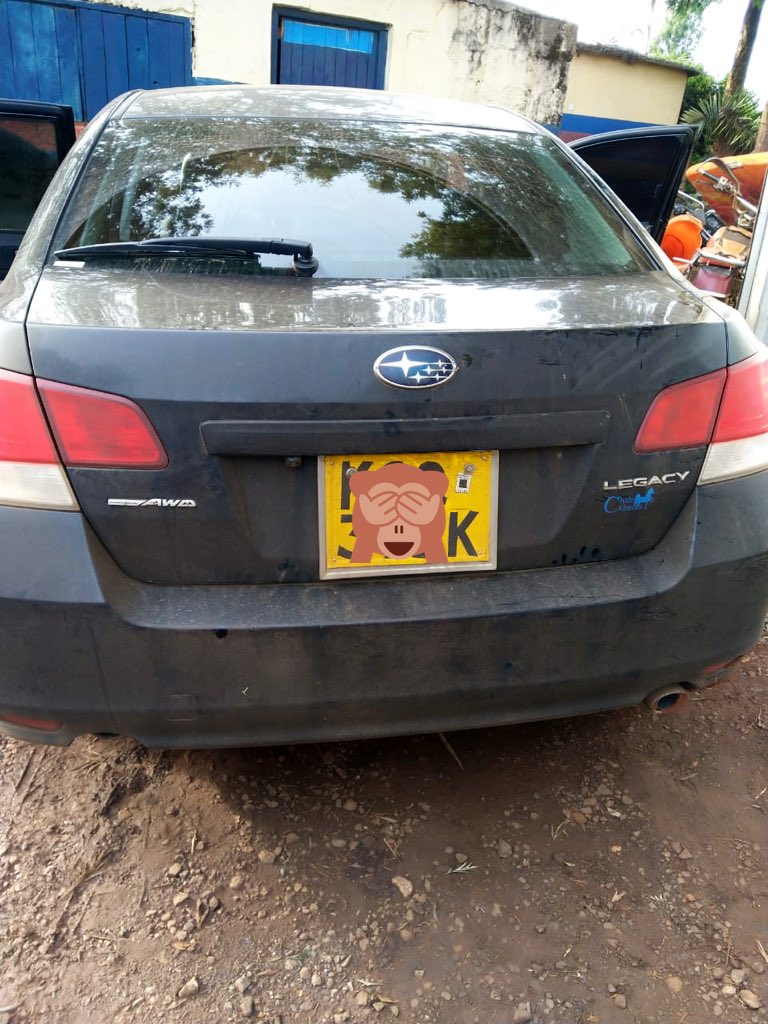 The vehicle, together with the other stolen belongings, was later recovered.
Do you think Mr Macharia knew about the crime?