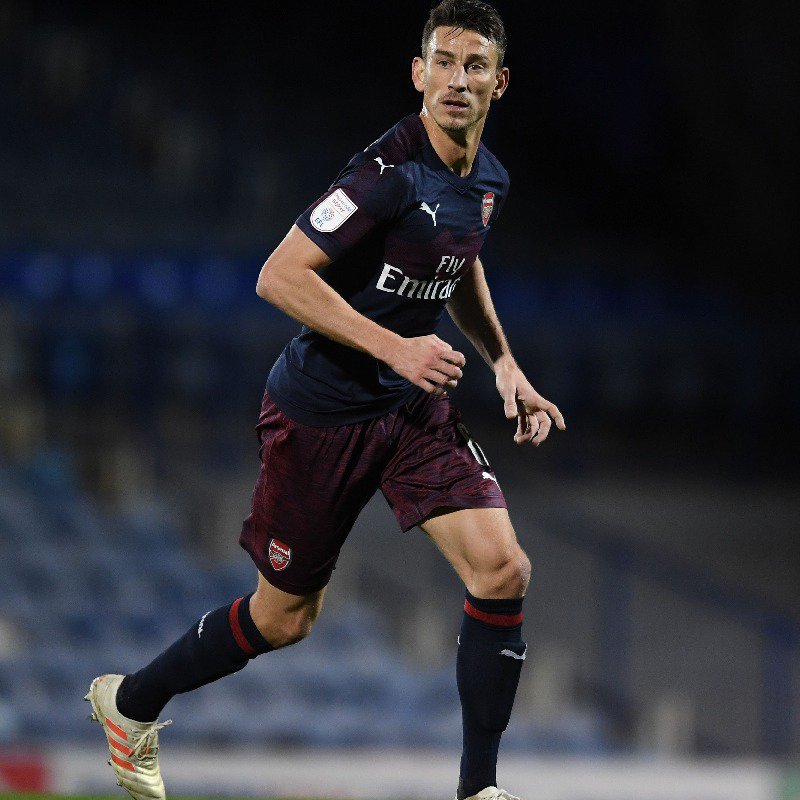 Arsenal have been handed a huge boost after the extent of Laurent Koscielny's injury was revealed on Wednesday afternoon.
The big news this week was that the Frenchman had suffered an injury setback.
The defender has been out of action for the past 7 months or so.
He has not featured in a game for Arsenal since injuring his Achilles back in May.
That injury also meant that he would miss France's incredible World Cup triumph.
He then retired from international duty after missing the tournament.
"The injury is one thing, the victory of the World Cup is another," Koscielny said at the time.
"I think the victory certainly made me much more psychologically hurt than my injury."
Though, he returned to Arsenal and actually returned to football over the past couple of weeks.