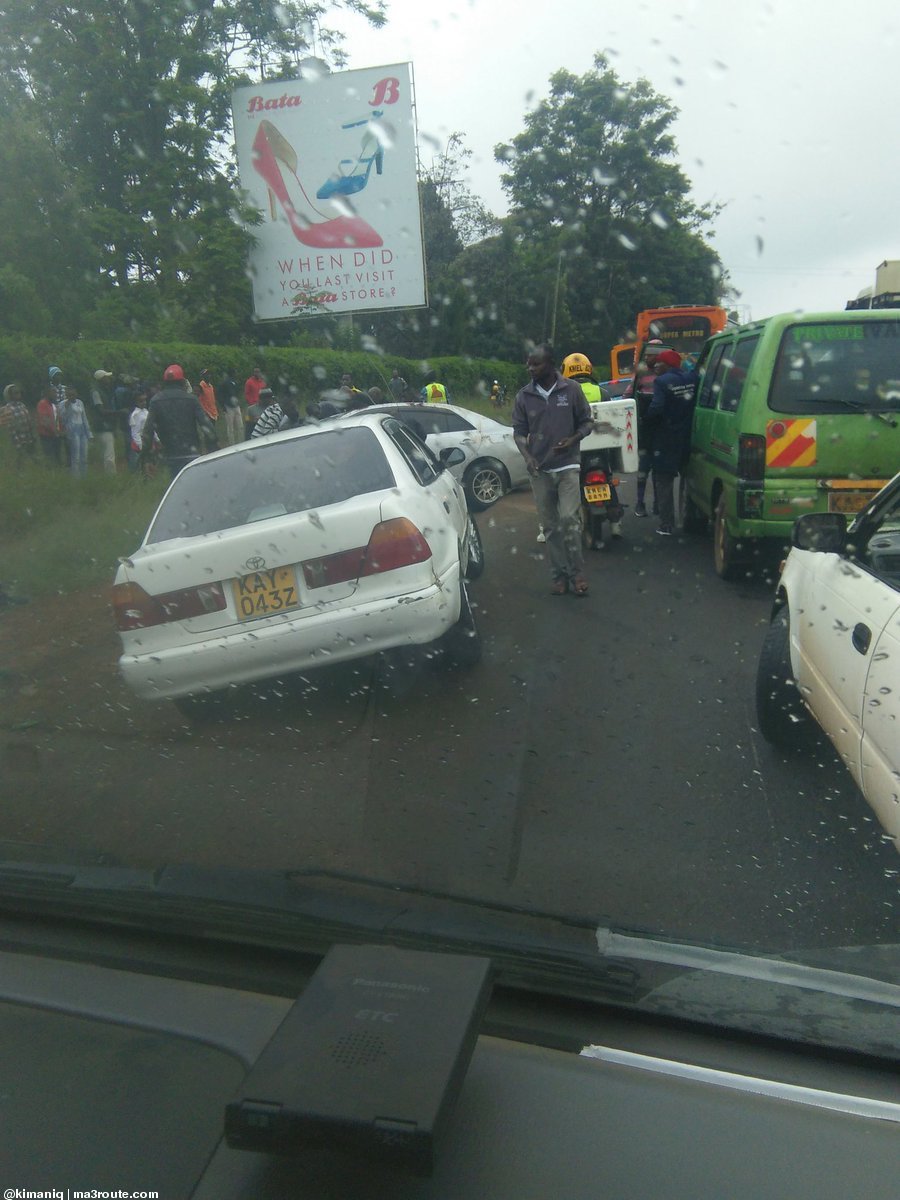 The incident of crimes in the country have been escalating for quite a while now. The actions of bandits attacks have reduced due to deployment of police forces to the area.
But it seems the police presence in the areas affected have not yielded much gains as they have now turned even more violent.
In a video shared by Ma3route that gives various traffic updates in the nation especially Nairobi, It has revealed that bandits are attacking passengers on the Kijabe route.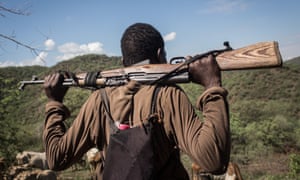 This is an act of criminal as the bandits are seen chasing a car armed with machetes causing havoc to the people using that route.
This calls the government to swing into action as it may cause a lot of trouble especially during this festive season when most people are traveling to various places to be with their families.
Banditry according to the Kenyan constitution is illegal as they cause a lot of unsettlement to people.It is an act of crime.
Here is the video
11:15 Bandits attack passengers at kijabe via @suemc_phee pic.twitter.com/nJpHhsGv2X via @NairobiAlerts

— Ma3Route (@Ma3Route) December 1, 2018