Ever since President Magufuli's absence from the first global Sustainable Blue Economy Conference that took place early in the week, people raised questions with many speculating on why the Tanzanian President chose to skip this historic and significant event.
Magufuli was the only East African President who failed to turn up for the talks that would benefit the region seeing as Uganda's Yoweri Museveni, Somalia's Mohammed Farmaajo, Rwanda's Paul Kagame, Mozambique's Filipe Nyusi, and Seychelles' Danny Faure were all in attendance.
Many speculated that the two Presidents had some unspoken beef but from the look of things, the two seem to be getting along just fine.
Kenya's President Uhuru Kenyatta and his Tanzanian counterpart, John Magufuli appeared to be sharing a light moment despite the fact Magufuli did not show up for the conference hosted by Uhuru.
Perhaps Uhuru is not as petty as most of us would be if someone refused to attend our event, right? Or do you think it's just because they have no option but to work together?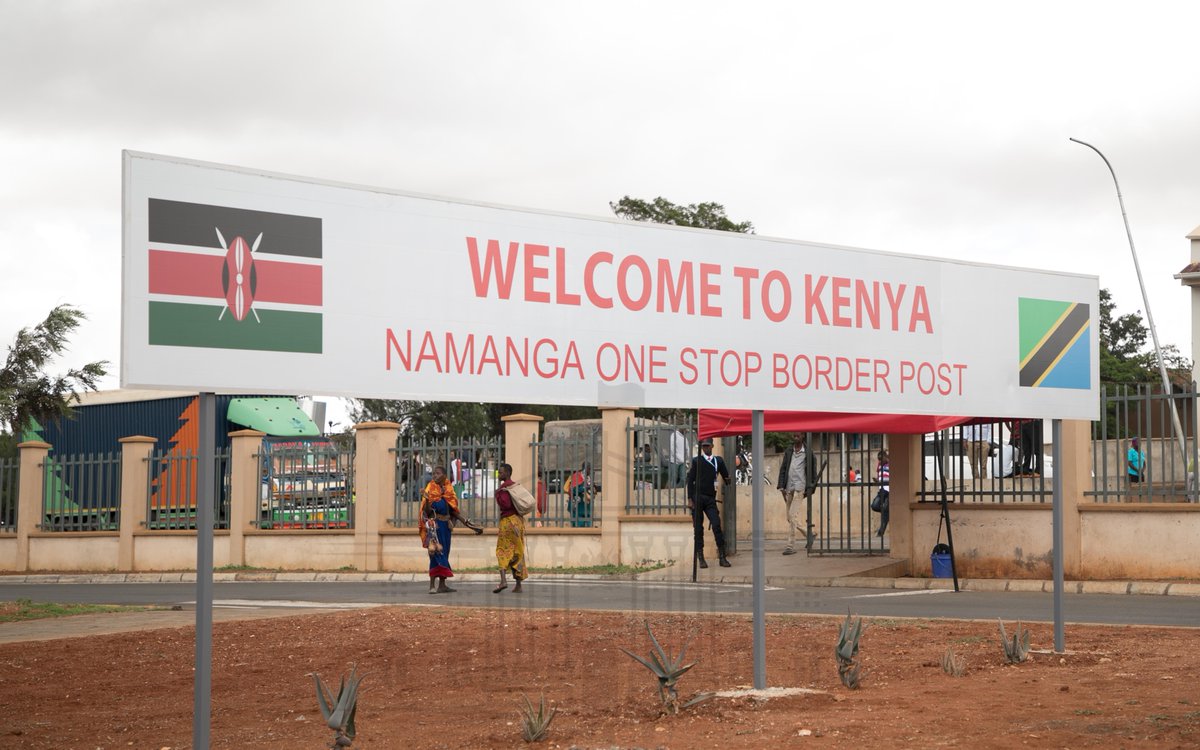 The two Presidents today officially launched the Namanga One Stop Border Post which will facilitate ease of movement for goods and people between the two nations. Both Magufuli and Kenyatta pledged to continue strengthening their ties & to ensure there are good trade relations between the two countries.
Magufuli and Kenyatta have in the past appeared to be at loggerheads seeing as the Tanzanian leader did not attend President Uhuru's first and second inauguration in 2012 and 2017 respectively.
Kenya and Tanzania have also had disputes ever since Nairobi protested Tanzania's alleged hosting of a separate vote tallying centre linked to the Raila Odinga led NASA in November 2017.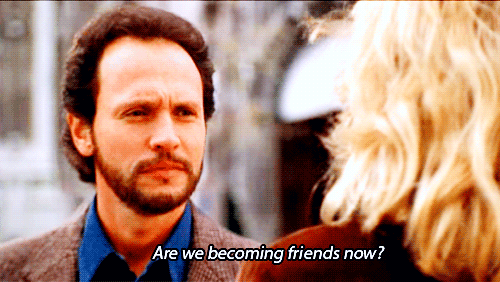 However, whether they have beef or not, the two countries are greater than both individuals and with the recent launch of the Namanga One Stop Border Post, the two will have no choice but to embrace each other and work closely seeing as the Post will be manned by customs and immigration officials from both Kenya and Tanzania.
Do you think the two Presidents really get along are is this all PR and for the sake of development?