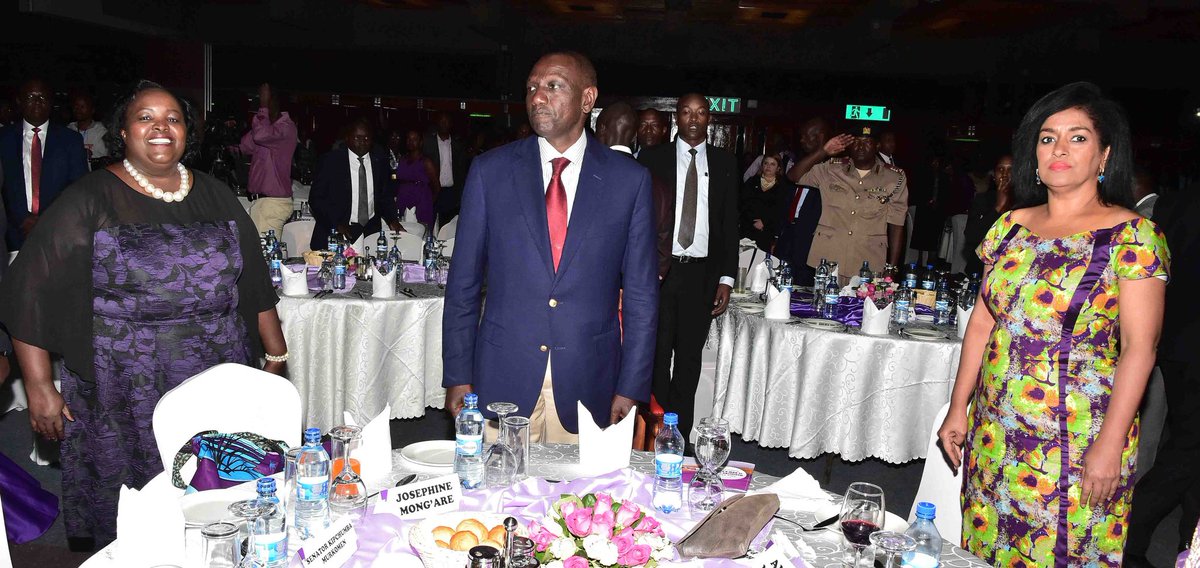 Deputy President William Samoei Ruto yesterday night attended a gala dinner for the Federation of Women Lawyers (FIDA) at the Kenyatta International Convention Centre (KICC) in Nairobi County.
FIDA is the premier women's rights organization in Kenya which for over 32 years has offered free legal aid to over 320,000 women and their children. The organization is dedicated to creating a society that respects and upholds women's rights and one that is free from all forms of discrimination against women in Kenya.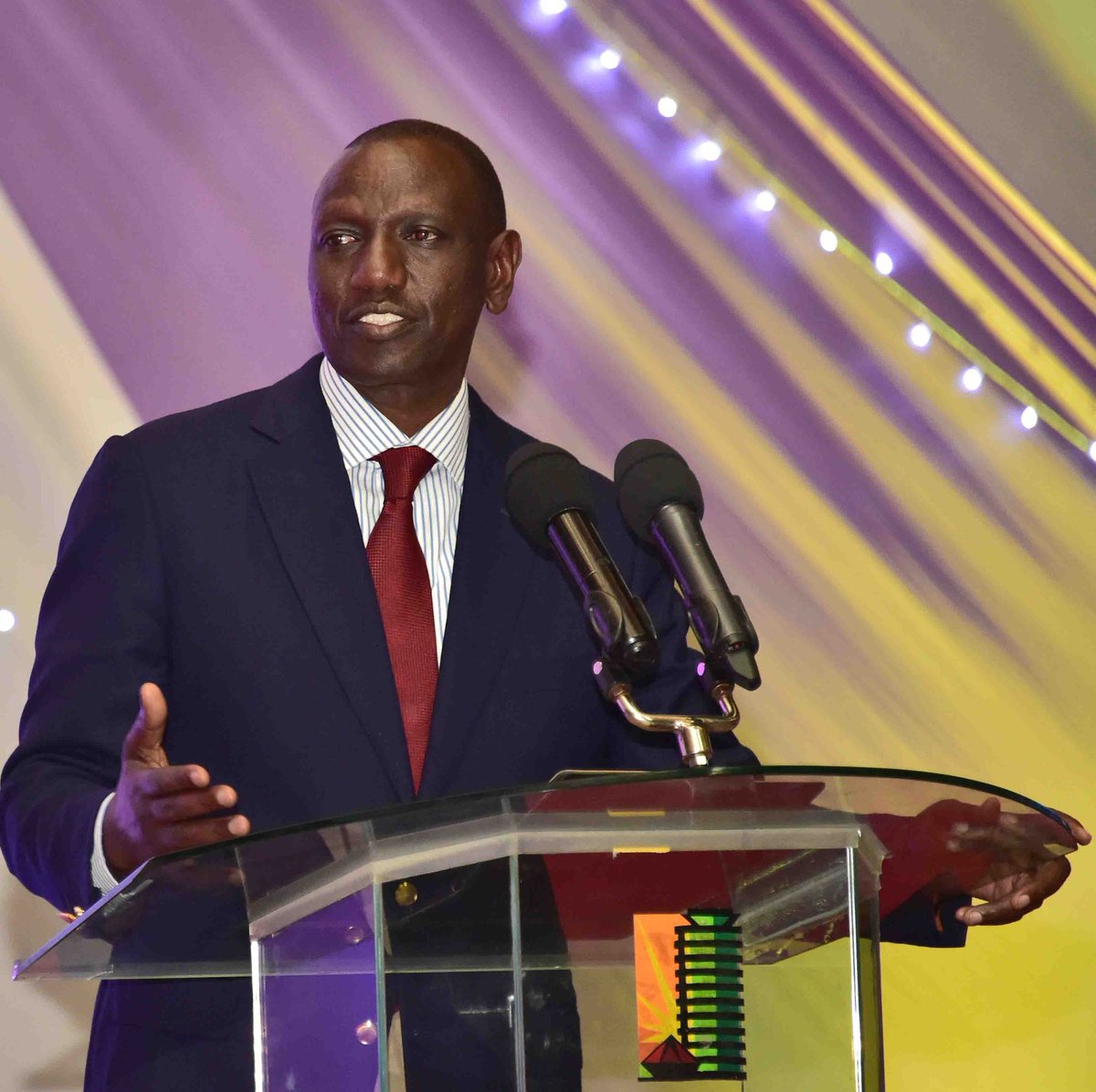 Speaking at the gala dinner, the Deputy President applauded the organization for it's persistence and sacrifice and further encouraged the members to sustain their endeavour of building a just, cohesive and harmonious society.
William Ruto also said that the work FIDA is doing in the area of family mediation is of tremendous policy relevance adding that dispute resolution within the family-centered mechanisms gives effect to fundamental constitutional and policy imperatives in a way that will produce positive social change.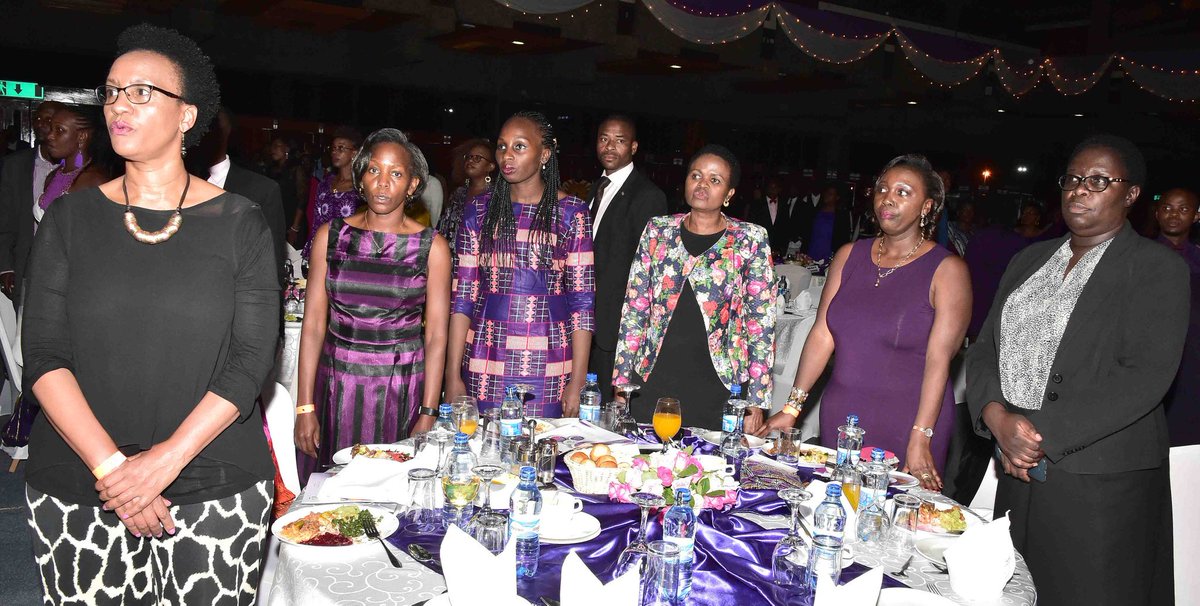 With the ongoing debate on the two thirds gender rule in the country that most Members of Parliament seem to have rejected, the Deputy President said that although the issue of the 2/3 gender representation was not yet resolved, he is encouraged that the country is not debating on the 'why' but rather the 'how' adding that they will soon find a solution with accordance to what the Constitution dictates.
He further said that the idea of gender equality is not only mandatory by law and rewarding in economic terms but is also the right and just thing to do.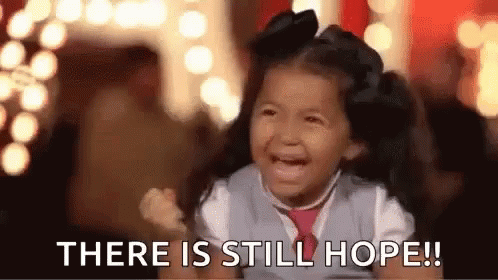 Deputy President William Ruto also said that the government would continue to invest in the creation of a level field, empowerment of women and the expansion of opportunities for women's full participation through education and training, especially in fields of science, technology, engineering and mathematics.
To this regard, he instructed the Ministry of Lands to find a suitable piece of land for the FIDA offices within the next 60 days saying that he was available to offer any help in his personal and official capacity towards realization of the organization's family mediation centers.
With the high number of teenage pregnancies witnessed during the 2018 National exam, William Ruto said that we ought to join hands as a society and reverse teenage pregnancy which according to him undermines the empowerment of girls and wipes out their potential.
He further said that the government is open to proposals on how to strengthen the legal system and other mechanisms to eradicate this vice.
FIDA, the oldest women's rights organization in Eastern Africa was established in 1985 during the 3rd UN Conference on Women held in Nairobi and attained registration in 1993 under the NGO Coordination Act.
Do you believe that the government is dedicated to the empowerment of women and their rights?