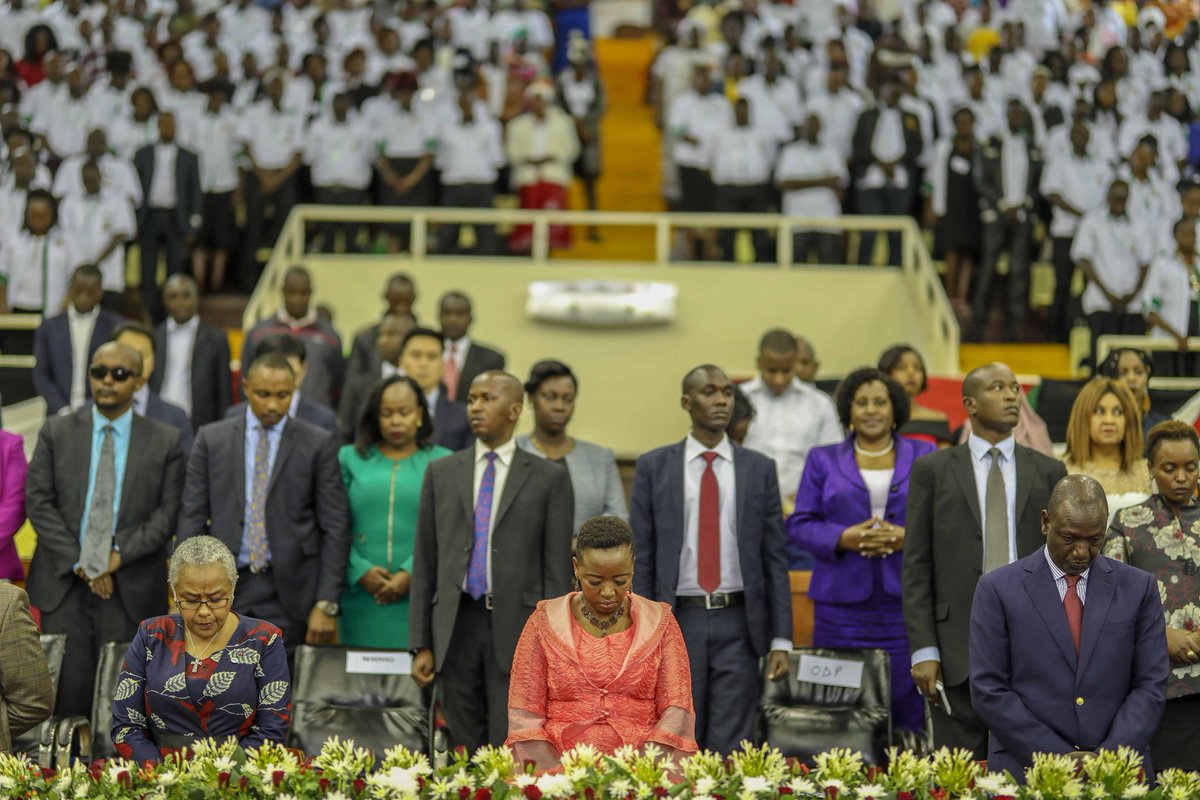 First Lady of the republic of Kenya has today joined the Deputy President William Ruto and Mama Rachel Ruto for the 9th annual Thanksgiving celebrations of the Joyful Women Organization (JOYWO) at the Kasarani Indoor Arena.
JOYWO is a registered Non-Governmental Organization (NGO) founded to empower Kenyan women economically and enhance household food security among them through supporting their involvement in sustainable livelihood projects.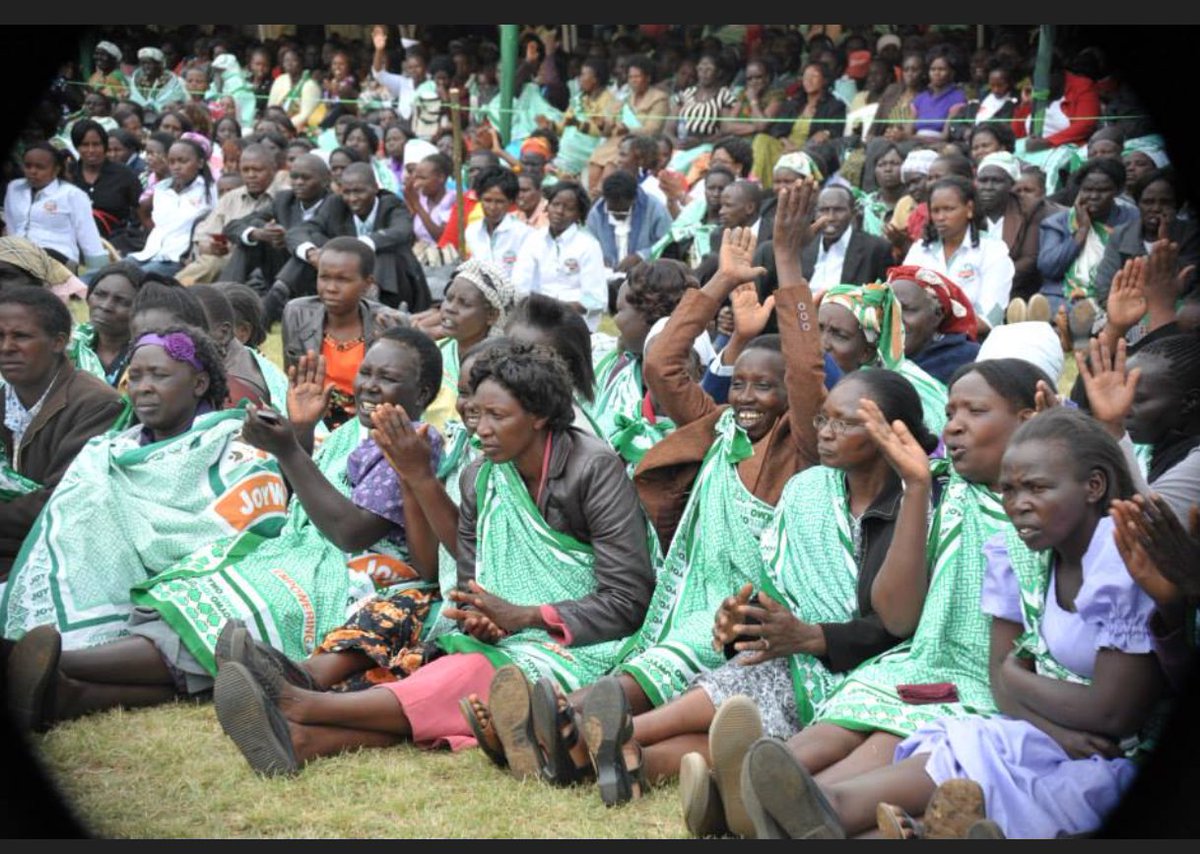 JOYWO'S flagship project has been providing financial resources to women to engage in livelihood projects through a scheme known as Table Banking.
Table Banking continues to be one of the NGO's core strategic interventions as it also strengthens their responses to other key issues such as supporting access to markets from products from the livelihood projects, enhancing growth of women's small-scale businesses into large-scale investments and also strengthening identification and incubation of diverse livelihood projects.
JOYWO was started in the year 2009 and has since grown tremendously over the past 8 years. Currently, it has a membership of over 200,000 members in more than 12, 000 groups.
The membership of JOYWO is spread across all 47 counties in Kenya with the organization's headquarters in Nairobi. The NGO which has employed about 400 people has offices in all the 47 counties ran by county managers and program officers.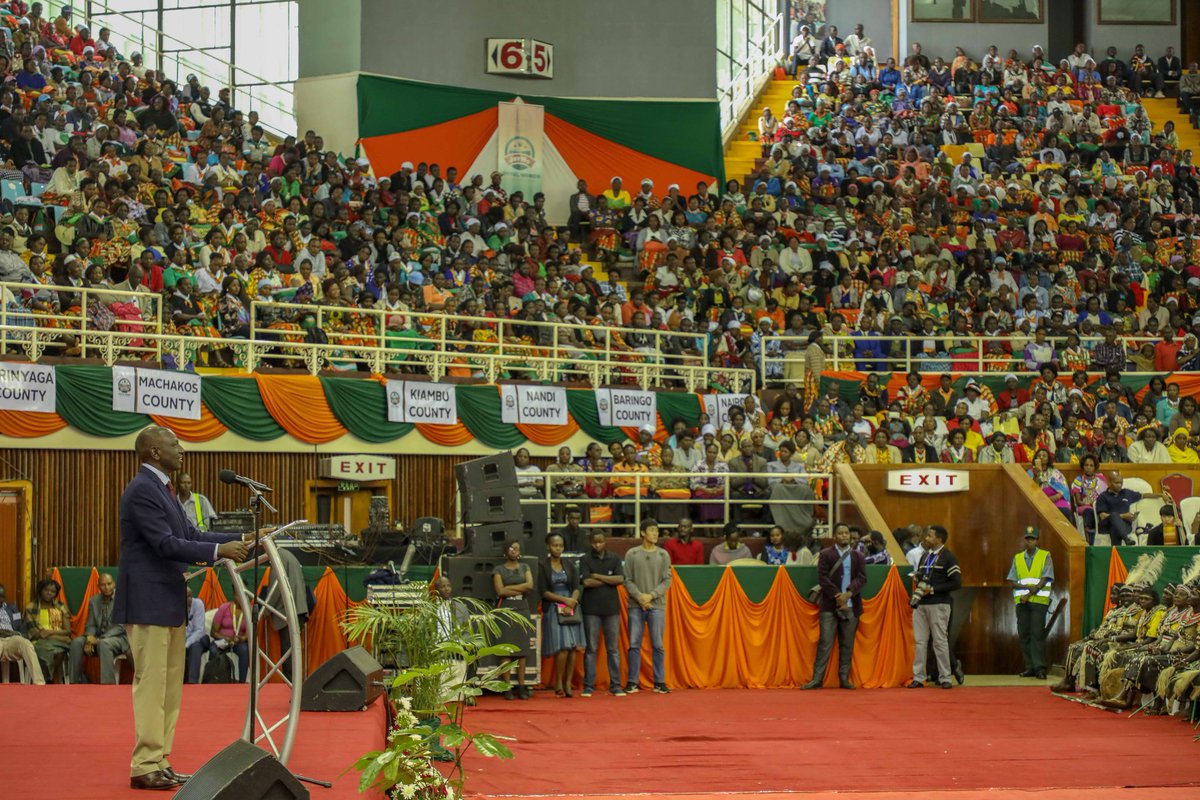 Speaking at the Thanksgiving celebration, the Deputy President said that the county cannot succeed unless the success of women is assured mainly through financial inclusion and leadership.
Ruto further said that enabling access to credit, supporting start ups and initiatives such as table banking and enlisting women as champions of the Big Four especially in food security and healthcare will stimulate the economy.
Do you think women in Kenya are empowered enough?