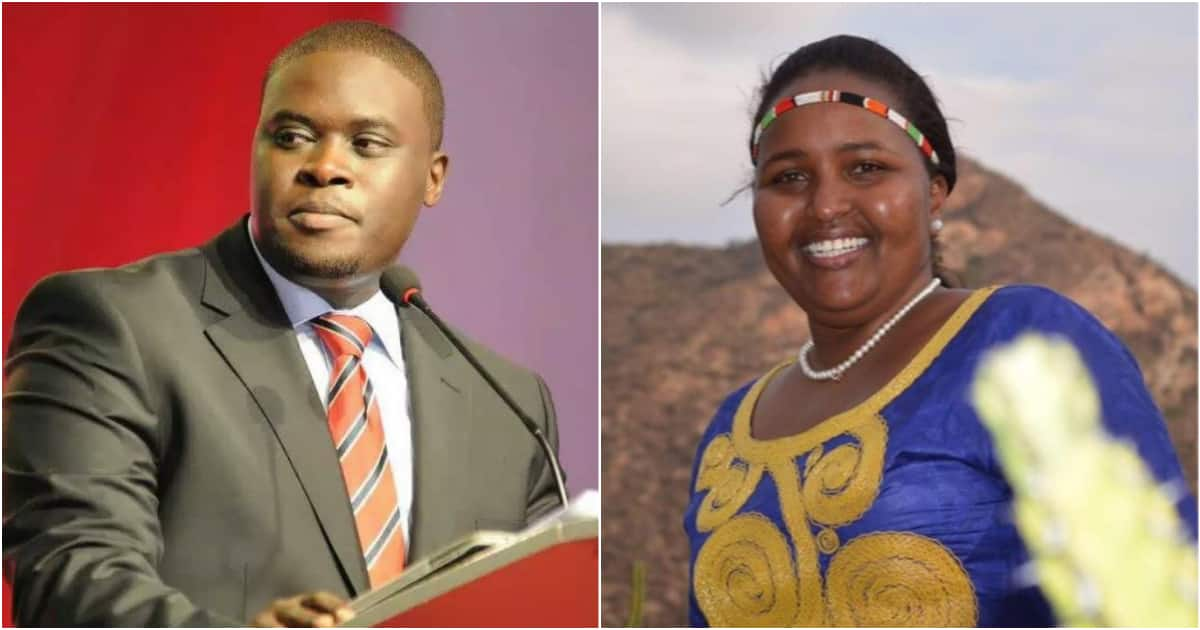 It's not everyday that Kenyan leaders more so, Kenyan politicians make it to the headlines for good, positive and inspirational reasons. However, this time, two of our very own have been globally recognized as influential leaders.
Nairobi Senator, Johnson Sakaja and Samburu West MP, Naisula Lesuuda have today been ranked among the world's top 100 most influential young people in government in a 2018 global survey.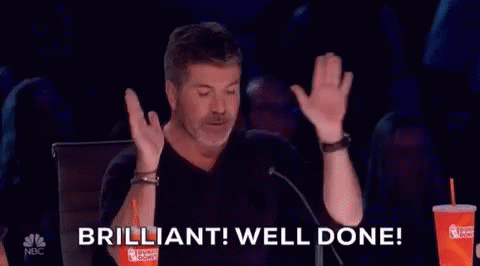 The two Kenyan politicians were recognised by Apolitica, a London-headquartered global policy platform for their achievements as young leaders in government.
According to a report titled: 100 Future Leaders: The World's Most Influential Young People in Government for 2018 dated Thursday, November 29, nominations were done by hundreds of people working in national governments, organisations and NGOs including OECD, Care International, USAID, the UN and the World Bank.
"Drawing on hundreds of nominations from experts and leading organisations, the list recognises people in the field of government and policy who have made a mark early in their careers. Everyone on the list is aged 35 or below," Apolitica noted.
Once the nominations were received, research was conducted on every nominee and a shortlist decided based on a number of factors such as the number of nominations received, the power and potential of the nominee to affect change and nominee's past achievements which have affected change.
Feedback received from expert nominators, national and international perception of the nominee's influence or potential to influence and social media presence as an indication of the nominee's influence on debates around digital government were also considered.
At only 34 years, Naisula Lesuuda who was nominated as Kenya's youngest senator in 2013 is a former journalist and the founder of a peace movement, the Naisula Lesuuda Peace Foundation which advocates for the education of girls and for the eradication of female genital mutilation and child marriage.
Before venturing into politics,Lesuuda was a journalist at the state-broadcaster Kenya Broadcasting Corporation (KBC) where she hosted the 'Good Morning  Good Morning Kenya.
She has been earned various awards such as the Presidential Order of the Grand Warrior in 2010 for her journalistic work in highlighting social issues and promoting peace. She also got the International Labour Organization Wedge Award for Outstanding Professional Woman in 2011.
In 2017, Lesuuda was elected as the Member of Parliament for Samburu West constituency.
Sakaja Johnson, at only 33 years served as a nominated MP in 2013 before he was elected as Senator for Nairobi County in the 2017 General Election.
Sakaja's was first introduced to national politics was in 2005, during the referendum for the then proposed constitution. He used his platform as the Chairman of the Student Organisation of Nairobi University (SONU) to rally the youth at the Referendum.
Sakaja later joined Kibaki's team for 2007 elections starting off as a driver before eventually becoming the Director of the Vijana na Kibaki lobby group.
In 2013, at the age of 27, Sakaja was appointed as the TNA chairman making him the youngest Chairperson of a ruling party in the world. He led campaigns for President Uhuru Kenyatta until the party later merged with 12 other political parties to form the ruling Jubilee party.
The Nairobi Senator is celebrated by many because of his generosity, kindness and efforts of being a peacemaker.
Do you think the two leaders are influential as young leaders?