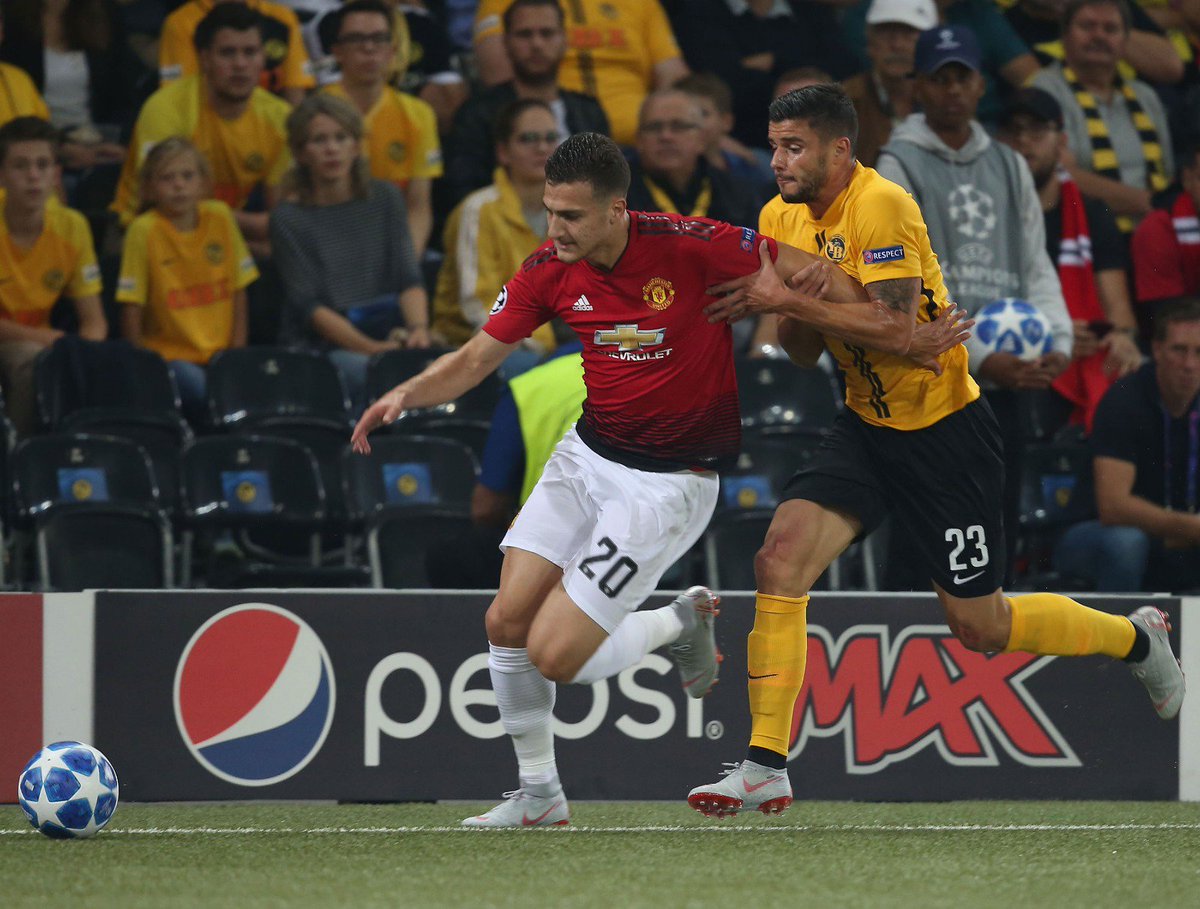 He is not just arguably the best footballer,but he is also an inspiration to other footballers. Diogo Dalot admits watching "the way" Cristiano Ronaldo developed at Manchester United played a big part in his decision to sign for the Premier League club.
The Portuguese youngster arrived at Old Trafford in the summer from Porto but has struggled to nail down a starting berth as of yet.
Ronaldo also joined United when he was young and took a while to get used to the league and his new surroundings before building one of the greatest careers in football history.
And Dalot has revealed that Ronaldo's history at United made it an easier decision for him to sign for the club.
"Cristiano, I don't need to describe him because you already know him," Dalot told MUTV.
"For me, since I remember, he was the inspiration to play football and of course, if you asked me if the fact he played here was also an influence to come, then of course I say yes.The way he played here, the way he developed, was unbelievable.
"I want to make that step too, to improve and play for many, many years here.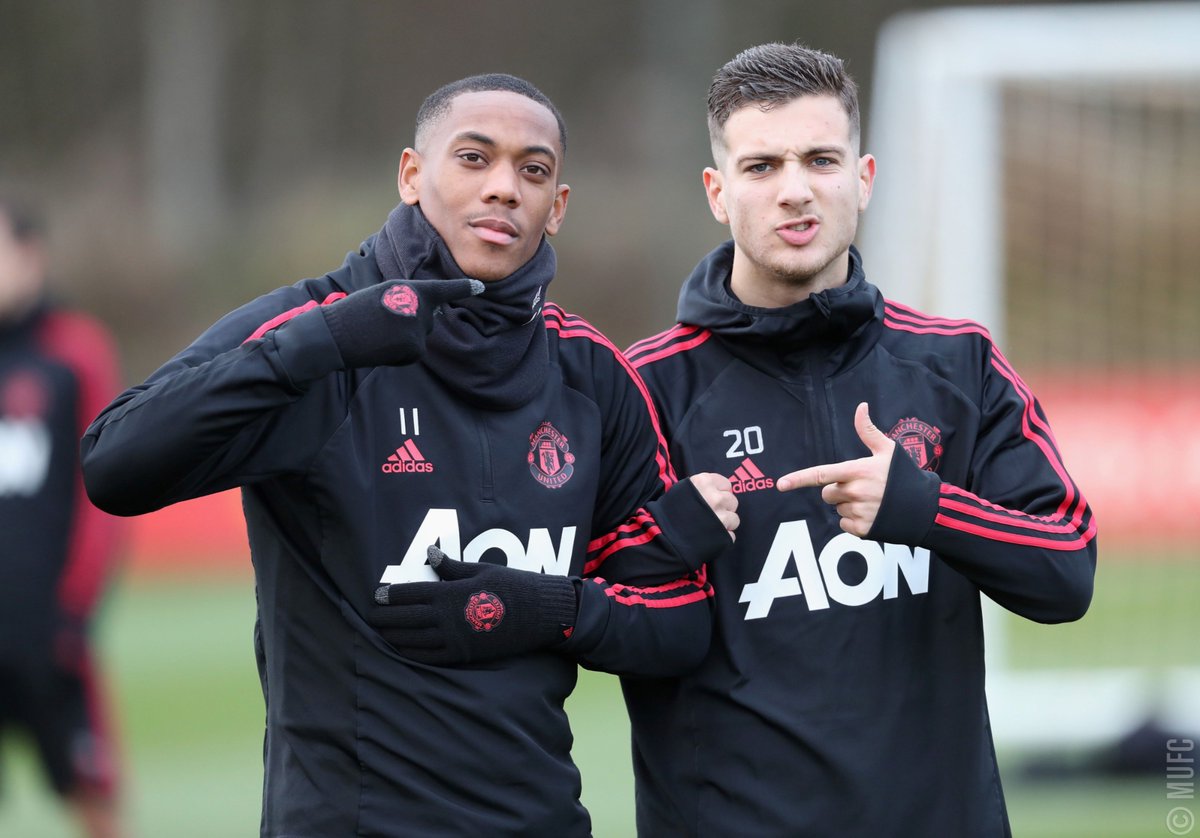 "He is an inspiration for everyone, for every player, for every young player.
"To have a player like that in the world, we just have to enjoy it for as long as he stays with us, playing and giving us the opportunity to enjoy his football.
"It was a proud few years for Manchester to have him here and, hopefully, one day the United fans will say it was good for them to have Dalot here."