Samburu West Member of Parliament, Naisula Lesuuda and Nairobi Senator Johnson Sakaja were named among the world's top 100 most influential young people in government in a report released by Apolitical Solution Limited.
The two politicians were celebrated as leaders who are 35 years and below in the field of government and policy and have made a mark early in their careers.
"These are at the center of policymaking who are exerting influence on the international stage. But we also shine the spotlight on those quietly transforming the face of government at the local or national level," Apolitical wrote.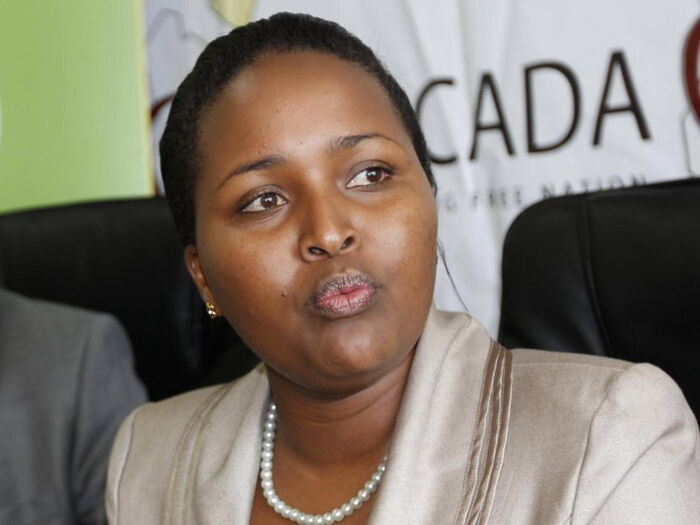 Nairobi Senator Johnson Sakaja
Apolitical is a London-based global policy platform for governments. They are committed to helping public servants find the ideas, people and partners they need to solve the hardest challenges facing societies.
Sakaja's popularity has risen over the years among young people for his service and generosity.
He joined active politics as a nominated MP in 2013 at age 27. He was also the Chairman of the TNA party making the youngest head of a ruling party in the world. In 2017, Sakaja ran for the Nairobi Senatorial position and won with the majority votes.
Lesuuda's career as a journalist prompted her to join the activism field due to her urge to promote peace among the people from her pastoralist community, who were constantly at war.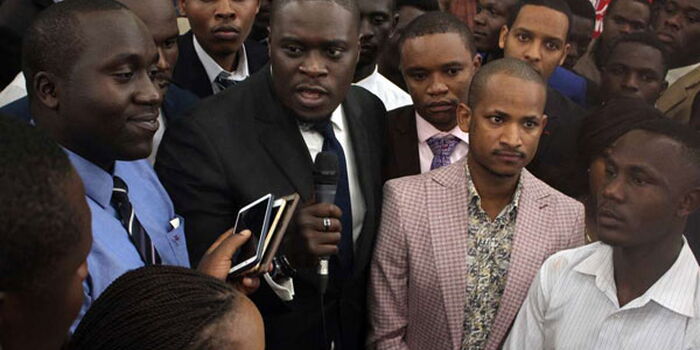 Her peace activism activities led to her becoming the youngest Kenyan woman to win the prestigious Presidential Order of the Grand Warrior.
In 2013, Lesuuda was nominated by the TNA party the Senate to represent Samburu County becoming the youngest female senator. In 2017, she was elected as Samburu West Constituency becoming the first female MP from the area.
Apolitical suggested that these young politicians are to watch out for since they are bound to transform governments structures for years to come.