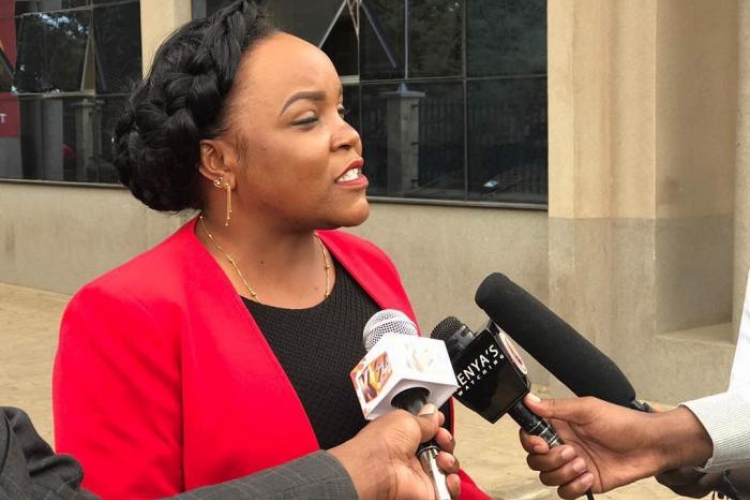 When  you are invited to give a lecture with some of the world's most greatest, most admired and most influential women, would you really say no? For some of us, even if it were an invitation to have a cup of tea, we would go running.
Well, that isn't the case with one Member of Parliament, Purity Wangui Ngirici. Reports have emerged that the Kirinyaga Member of Parliament had the honour of speaking alongside powerful women like the former First Lady of the United States, Michelle Obama, Hilary Clinton and Oprah Winfrey.
MP Ngirici was to give a lecture on Women empowerment at the Oxford and Cambridge University this year on December 9 and 10 respectively.
According to sources, despite receiving the invitation, the Kirinyaga MP now says that she will not be able to travel abroad for the two events citing unavoidable circumstances.
"I received the invitation but I cancelled the plans to attend the lecture early this month. This is a decision I made because of unavoidable circumstances that relate to family. I don't even know how such information found its way to the public," Ngirici said.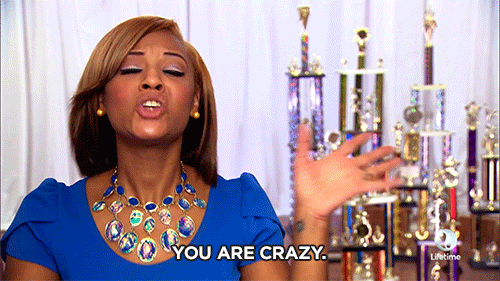 Ngirici also raised concerns that someone might have accessed her emails claiming that the information about her cancelling the lecture was only on her email but has now strangely enough been the talk on social media.
"I do not know how this information reached social media. It is only on my email; this is unless someone accessed and read my emails," she added.
Wouldn't you give up everything you have to be a fly on the wall in a room with such powerhouses or like Ngirici would you miss the opportunity?