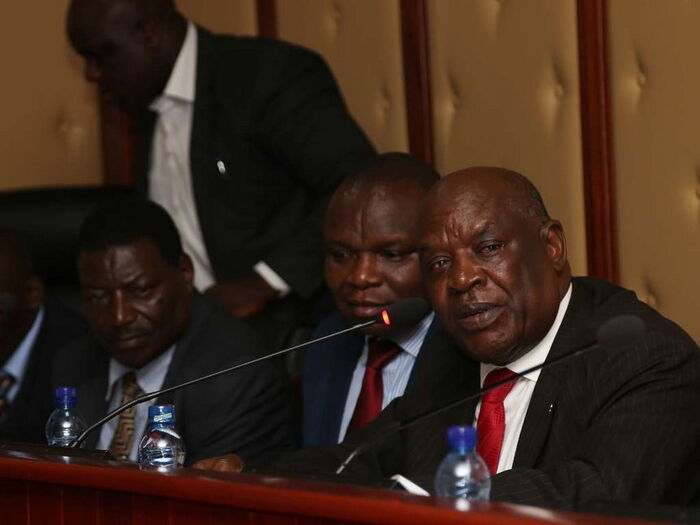 Are they ghost workers?
Over 300 Nyamira county officials  will not receive their November salaries over absenteeism,county's head of Public Service Erick Aori indicated  through a circular dated November 23, 2018.
This was after Aori made an impromptu tour to all county offices and found out that very few staff members reported for work by 9.00 am.
The revelations prompted Aori to direct that the  salaries of the absent members be withheld until the county government confirmed the reasons for the employees absenteeism.
Aori issued a 30 days time-frame for Chief Officers to confirm the whereabouts of the missing staff members before any payments could be released.