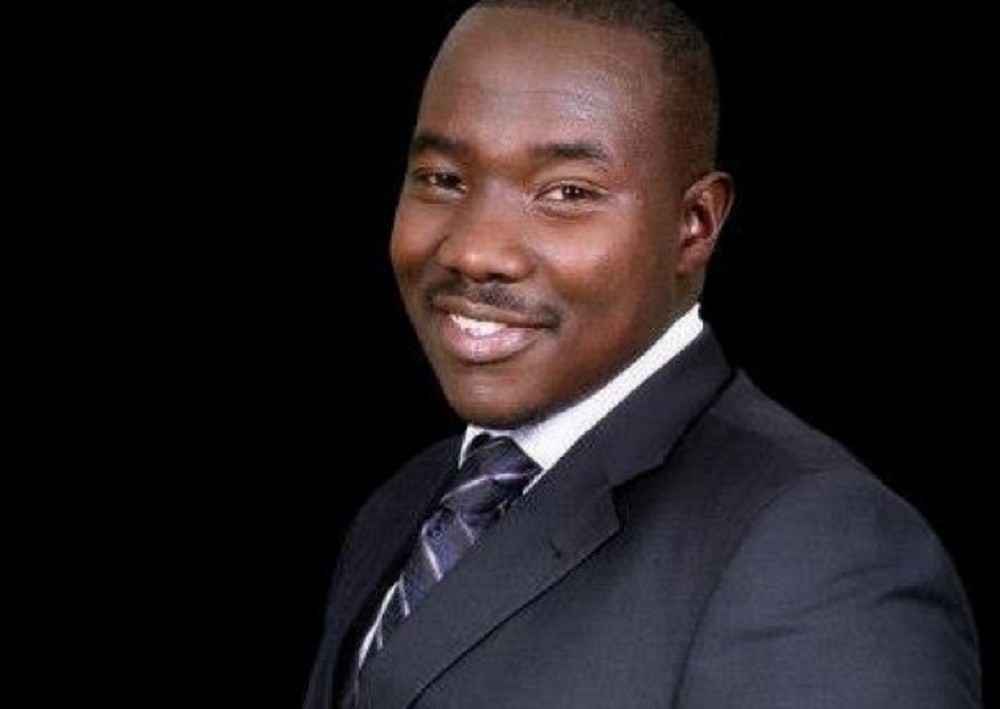 Citizen TV anchor Willis Raburu has new details  following a meeting he had with moral watchdog Ezekiel Mutua regarding the content that is aired in the late night show ten over ten and had an agreement on several issues.
According to Mr.Mutua there is nothing he could do about the program on Citizen TV however, he noted that he suspects and Kenyans have complained that sometimes the language used is not appropriate.
It comes out of the watershed…The only concern is that sometimes I suspect to sometimes there are other issues.
In addition he said, "Kenyans complain you have to show them that yes we noted. Yes they were using bad language. Yes, the dancing was not appropriate."
Mutua placed the blame on parents who allow their children to sit up late into the night to watch the program.
Raburu however c leared the air indicating that he and the Kenya Film Classification Board CEO Mr, Mutua had no beef
Following the meeting, Raburu made it clear that all who attend the show aired on Friday nights are above the age of 18 and produce their IDs.
He also clarified that no amount is charged to attend the show.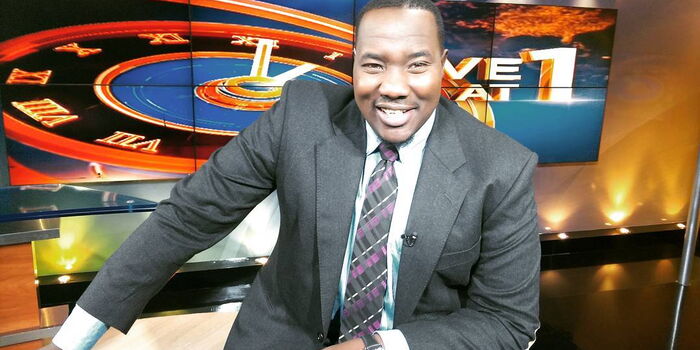 The development comes in the wake of concerns by a section of Kenyans on the content on the language and dance during the Friday night program.
The meeting happened a few weeks after his co-host Joey Muthengi bid the show goodbye.
As she left Mr. Mutua as he is known did not let her leave like that after she accused her of been a campaigner of Immorarity while hosting the show, a statement that uproar various reactions online.