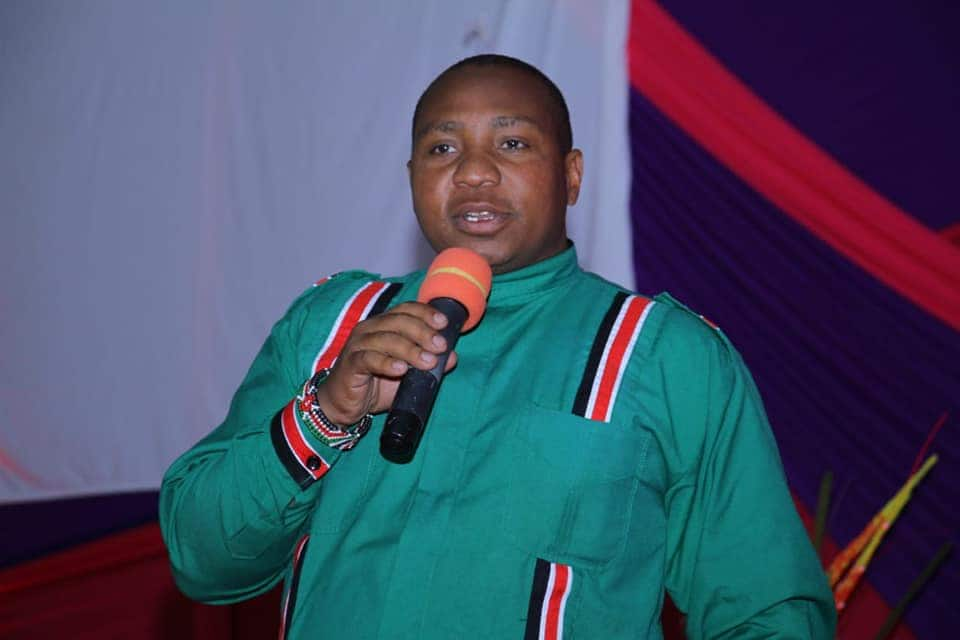 The debate to up-hoist most women in positions of power have raised different opinions. Some hitting back on the women and others pushing for the gender balance debate.
The top bras have expressed their support for the parliamentarians to support this debate of attaining the 2/3 gender bill.
The bill was tabled in parliament few weeks ago sponsored by Hon. Aden Duale.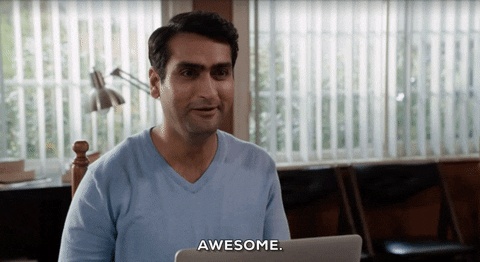 President Uhuru Kenyatta and Deputy President William Ruto have urged the MPs to pass the bill as its vital to the attaining of the gender balance and representation. The same sentiments have been echoed by the former Prime Minister Raila Odinga  and the former Deputy President Kalonzo Musyoka.
Although some MPs have rubbished the debate saying its spoon feeding the women with power. As a result they allege that it will give rise to slay queens in the parliament who are lazy and do not have interests of citizens at heart. This were comments by Kiminini MP Didmus Baraza.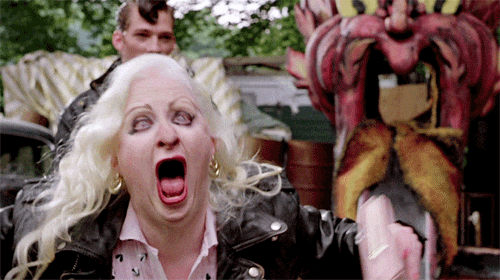 Nominated MP Sankok thinks that women with children with unknown husband lack integrity and that should not be nominated to power.
According to Sankok 30% of the women who should be nominated should be those with disabilities. another 30% should be youthful women and the next 30% remain to rural women. The Nominated MP also insists that the women from the city who are loiters and massagers should be given 10%.
He insists that those who are not married should get a spot in the national assembly.
Take a look at the video:
Bigotry? MP claims women with children fathered by different men lack integrity pic.twitter.com/ubbAV8LBLG

— Nairobi News (@Nairobi_News) November 23, 2018
Most women have some out to dispel his sentiments. They have condemned his conditions for the support of the 2/3 gender bill. Some have even asked what about men with many many children with different wives how is that integral ?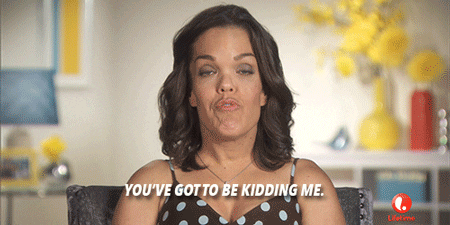 Women are just blazing in over his comments especially the single mothers are women from urban centers who he described them as being loiterers and massagers.
What is opinion on Sankok sentiments?