Jose Mourinho expects Alexis Sanchez to resist a January move – but insists he will not keep hold of an unhappy player.
Sanchez has grown increasingly frustrated by his lack of first team action in recent months and is prepared to leave Manchester United if the right offer comes up when the transfer window reopens.
The Chilean has been pushed to the fringes following Anthony Martial's resurgent form and faces a battle to re-establish himself on the left of Mourinho's attack.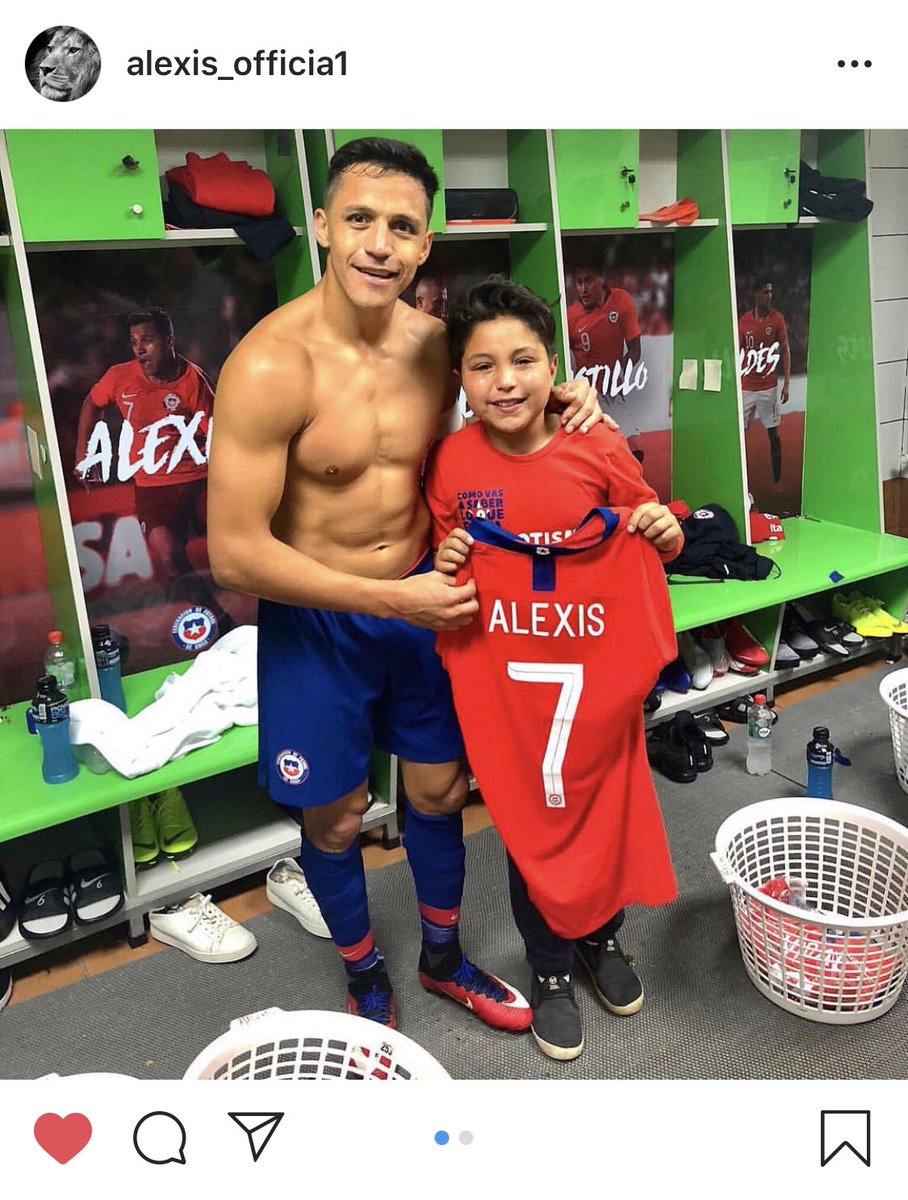 Martial has already been confirmed to start Saturday's clash with Crystal Palace, leaving Sanchez hoping to be chosen ahead of Romelu Lukaku and Marcus Rashford in the middle.
Asked if the 29-year-old could leave in the New Year – just 12 months after his arrival from Arsenal – Mourinho said: "I don't think so because he never told me that he wants to leave or isn't happy to stay.
"But I repeat: (letting an unhappy player go) is a personal thing related to my philosophy."
Sanchez has endured a miserable time at United and looks a shadow of the player who was one of the Premier League's deadliest forwards at Arsenal.
He has scored just one goal season – the dramatic late winner against Newcastle last month – and has shown little sign of being able to rediscover his finest form.
Addressing his situation, Mourinho said: "He is like the team.
"He is improving like the team is improving and when he plays he is giving us his personality, his desire to play, to produce for the team and trying to adapt to how we play and vice versa.
"Can he do better? I think we can all do better. I can do better and he can do better and all the other players can also do better."
While Mourinho insists he wouldn't keep a player against his will, there remain major doubts over whether United would be prepared to cut their losses so soon.
Sanchez is seen as a commercial gold mine, with executive vice chairman Ed Woodward reporting huge spikes in shirt sales and social media interactions following his signing.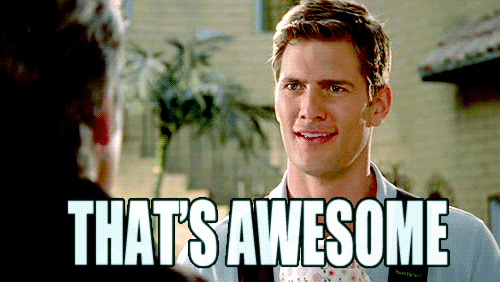 Though Woodward has been willing to quickly show the door to other marquee signings like Angel di Maria, Memphis Depay and Bastian Schweinsteiger, he will struggle to find a buyer capable of meeting Sanchez' salary – believed to be worth around £400,000-a-week – as well as a transfer fee.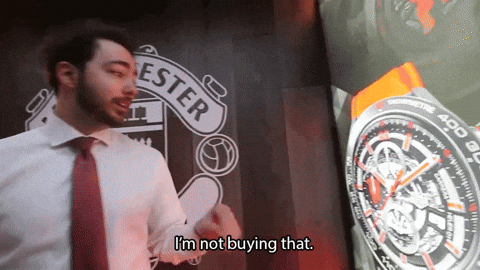 PSG are seen as one of the few clubs with the financial might to enter the bidding, but the French giants are likely to want to wait until the end of the season and see how Neymar's future pans out before making a move.