Jose Mourinho has never made any attempt to disguise his love for Willian, nor his lust for Ivan Perisic. But then the Portuguese is fixated with the politics of football, so his fascination with the right wing should perhaps come as no surprise.
"My initial analysis from January and progressing through other months: I was thinking of four players but I am not a difficult person to work with, even if it looks different or you want to make it look so," Mourinho said in summer 2017, having already stopped playing with his new Victor Lindelof, Nemanja Matic and Romelu Lukaku-shaped toys to demand another expensive gadget.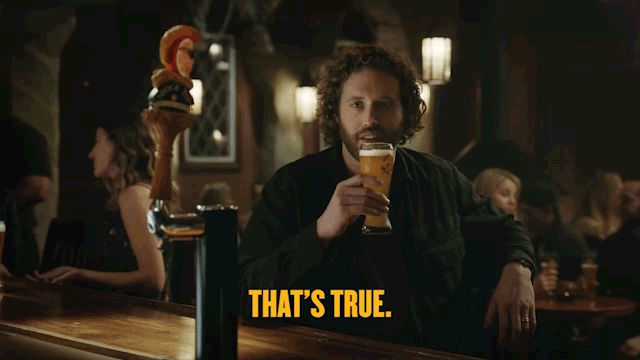 "We have a centre-half, central midfielder and striker, so obviously another player would be one coming from the sides," he would add, and it's a desire that has been allowed to fester and grow into an obsession. Deep into his third season in charge, Mourinho is no closer to solving his or United's right-wing conundrum.
Zaha would be the perfect answer. He has vast amounts of Premier League experience, would both fill a problem position and offer another dimension in attack through his pace, skill and direct style, and even boasts the marketability factor the club so crave.
Three players have started on the right wing for United this season. Juan Mata, Jesse Lingard and Marcus Rashford have done precious little to make the spot their own. If Zaha can possibly be tempted to walk straight back into "hell", United would be stupid not to make it happen.
Do you think Zaha can fit in Manchester United style of play right now?