Who approves the construction of buildings in Nairobi? The type of buildings being constructed can just scare you. I don't know where the designs of the houses are picked from ,but the designs are just out of earth.
Despite the city warnings after the collapse of a building in Huruma that claimed a lot of lives the constructors and architects never seen to get some few lessons. I don't if they got their certificates from "River road" or whichever place they got their construction certifications the government needs to re-visit.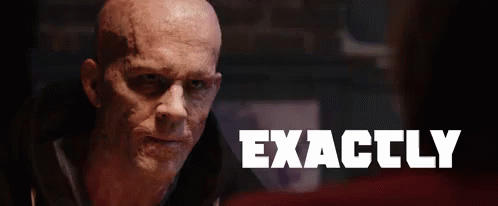 The Nairobi county government has ordered the demolition of a seven-storey building along Kayole Spine Rd.
A photo of the 'visibly faulty' structure at Bee Centre, Umoja was widely shared on social media on Wednesday. The building from the facade view looks unique. The plan that was used to guide the construction is just out of the ordinary.
The developer was ordered to demolish the block in an enforcement notice issued on November 9.
The developer was also asked to submit the structural integrity report on the same within seven days.
"You are hereby required to stop further construction immediately and submit architectural and structure plant," the notice reads.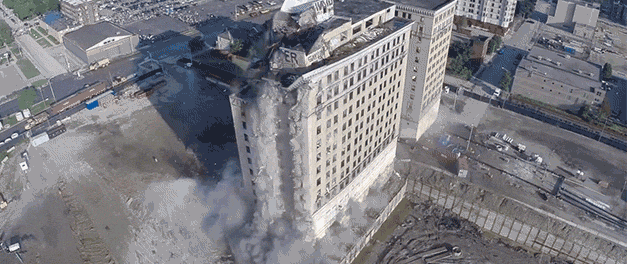 The notice elapsed on Wednesday, November 16.
A demolition drive targeting such buildings and those put up on riparian lands has stopped for lack of cash.
Do you think the government has a hand in approval of such faulty structures?