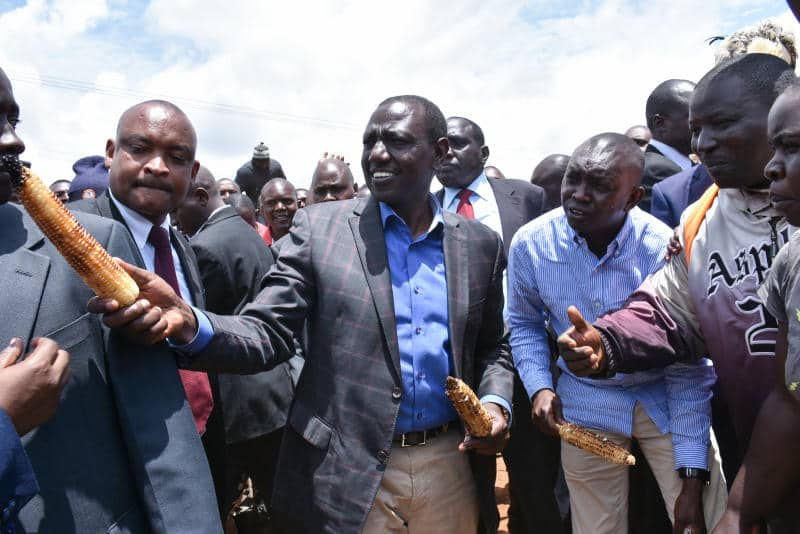 Do you believe MPs accusing DP are professional gossipers hired to spread malice?
Deputy President William Ruto's strategy to succeed President Uhuru Kenyatta in 2022 has proved a challenge  in his Rift Valley backyard after the long-running maize scandal leaned on his side.
Farmers and a section of leaders from the North Rift on Saturday expressed open dissatisfaction with the way he has handled the thorny maize issue so far.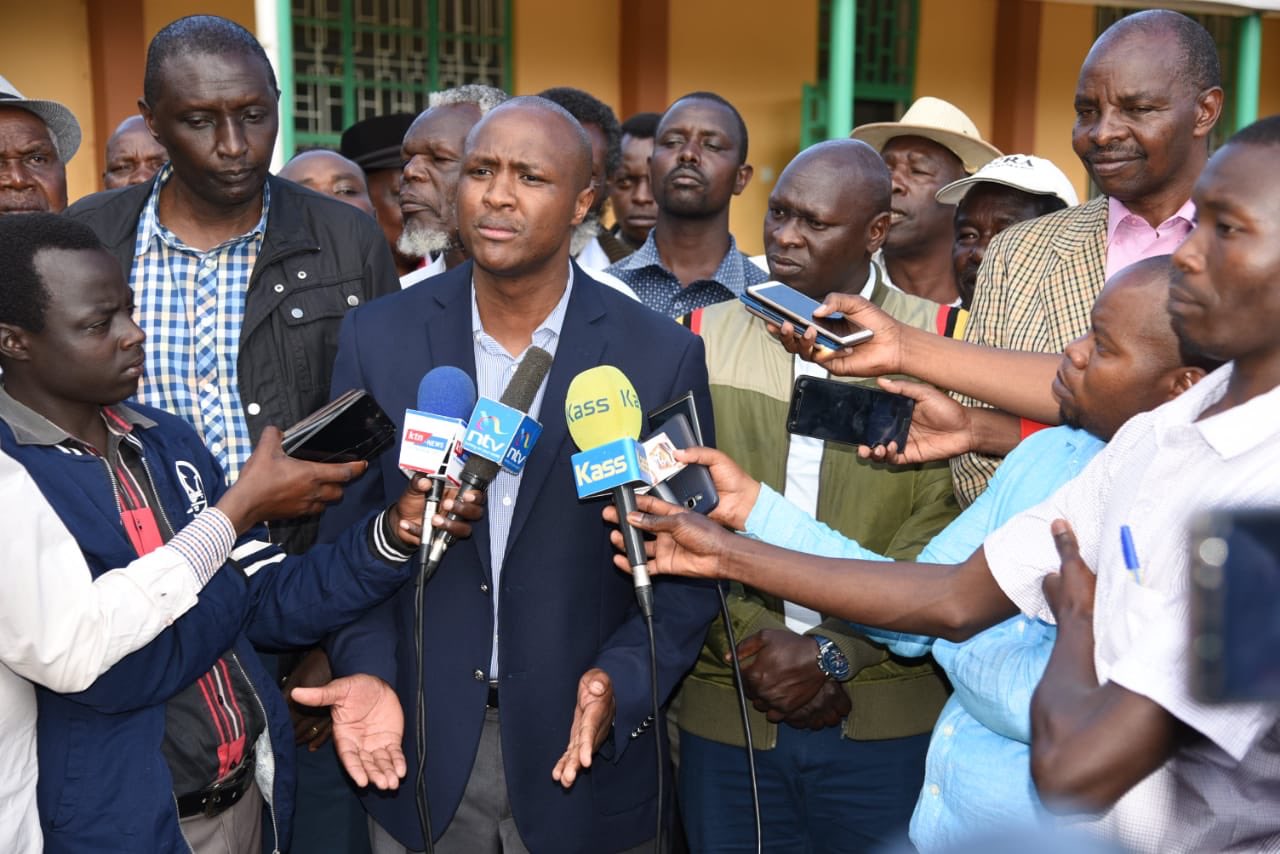 Addressing the issue, three North Rift Jubilee MPs — Alfred Keter (Nandi Hills), Joshua Kutuny (Cherangany) and Silas Tiren (Moiben) — on Saturday demanded that the DP be probed for the maize and fertiliser scandals that have rocked the country in the recent past.
"What we know is that these problems are because of the DP and his office," Mr Keter, a long-time critic of Mr Ruto, alleged without adducing any evidence of the allegation.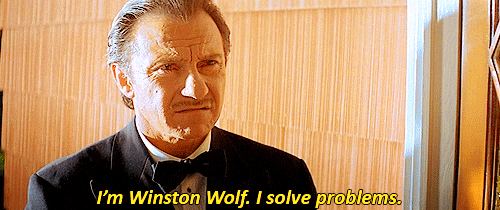 However , some members of Parliament from Rift Valley region have come out to defend Deputy President William Ruto from allegations made by their colleagues that he should be probed over maize and fertilizer scandals in the country.
According to president of the Youth Senate Hon Gideon Keter Ruto is a clean man with haters who have plotted to drag his name in the dirt.
"We have Intel about secret meetings between maize suppliers, Ruto's rivals and three Rift MPs: Joshua Kutuny (Cherangany), Alfred Keter (Nandi Hill) and Silas Tiren (Moiben) who were paid to spread malice against DP Ruto.
Instead of addressing challenges facing farmers and possible solutions, the desperado's have chosen goons for hire to dirty Ruto's reputation by serving interests of impresarios who want to supply maize to NCPB.
DP travelled to Brazzaville, Congo in September with a large delegation comprising Mining and Petroleum Cabinet Secretary John Munyes, governors Kahiga Mutahi (Nyeri) and Granton Samboja (Taita Taveta) and Trade Principal Secretary Chris Kiptoo for official talks with Congolese leaders on how to boost economic coexistence in the region.

Telling us that DP want to supply maize from his 500,000-acre maize plantation in Congo because he was addressing a regional forum in the same country two months ago amounts to idiocy.
They were the once used to spread calls for referendum but were ashamed when Ruto confessed that he was not opposed to change of law. They have again gone for another loot of money to ignite nonexistent propaganda.
Don't blame DP for your problems. Deal with your own messes.
Leaders are voted to be problem solvers but not professional gossipers loitering up and down the streets propagating rumours for cash. As community members we will teach you lessons."
Mr Kutuny pointed out that the Agriculture Cabinet Secretary Mwangi Kiunjuri had earlier indicated that there were powerful individuals linked to the maize scam, and on this basis the DP should be probed.
"We want the DP probed because we have heard that he has been calling NCPB officials instructing them on who should be paid," the legislator claimed, but without giving any proof too.