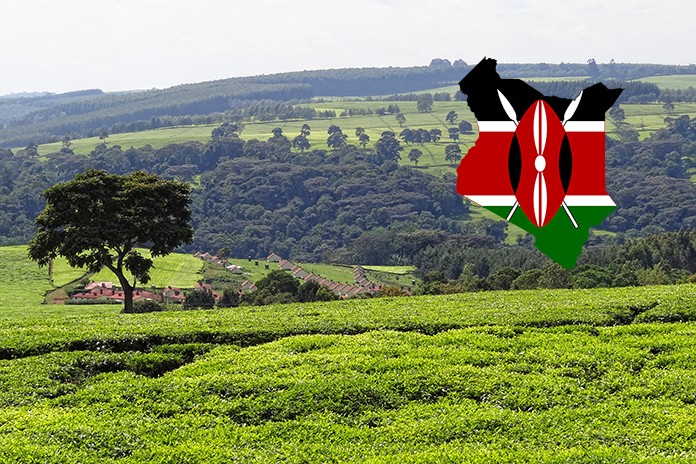 If you have been in Kenya — or reading about Kenya — for the last four months you have most probably heard about the 'Big Four' agenda.
The President Uhuru Kenyatta's legacy projects that he has committed to have in place by the time he exits office in 2022 are in a bid to change the country's contrast.
Kenya is a country of many contrasts, from its landscape to demographics, and more so its social and economic inequalities. Kenya is one of the most unequal countries in the sub-region. Forty two percent of its population of 48 million, live below the poverty line.
Access to basic quality services such as health care, education, clean water and sanitation, is often a luxury for many people. Large segments of the population, including the burgeoning urban poor, are highly vulnerable to climatic, economic and social shocks. As such, progress on the Millennium Development Goals, especially in regards to social security, is mixed.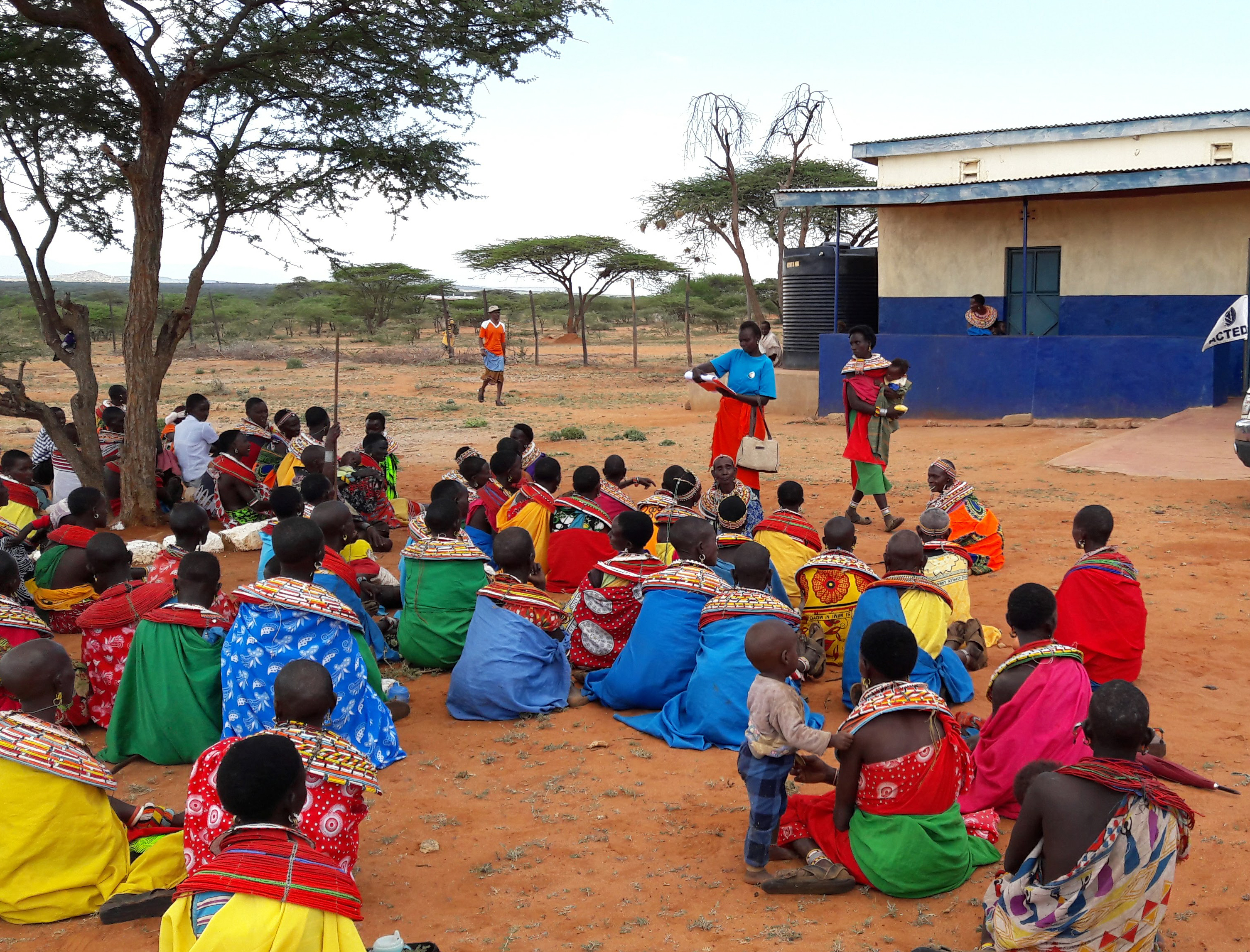 In 2010, Kenya enacted a new Constitution that specifically addresses longstanding historical, geographic, demographic and human rights violations that have hindered progressive development. Under the new dispensation, power was devolved from the National Government to 47 newly decentralized counties. Three years later Kenyans conducted fairly peaceful elections to vote in the National and County Government with expectations for equitable resource allocation and accountable service delivery. For UNICEF Kenya, this ultimately translates into the realization of all children's rights regardless of their social or economic status.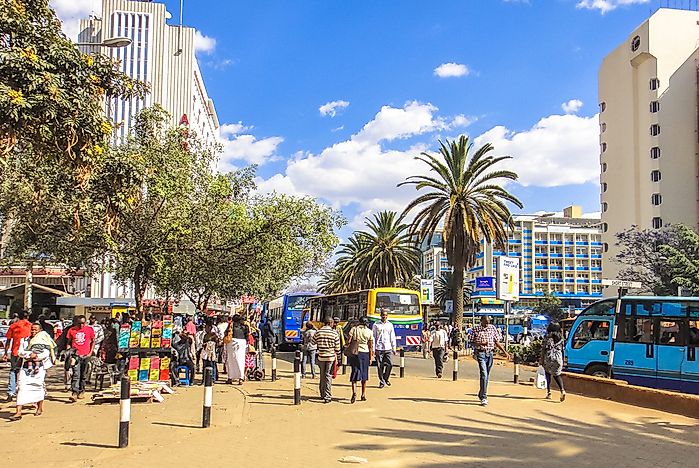 However, historical patterns of inequity mean that there are also specific challenges. Based on analysis of inequities, UNICEF has identified the major deprivation issues that children face especially in already 'disadvantaged' counties. In order to realize the greatest results for children it is crucial to focus additional support to planning, budgeting and service delivery.
On another front, Kenya continues to face humanitarian challenges, particularly the presence of over 500,000 refugees from Somalia and 30,000 new arrivals from South Sudan.
In June 2011, Kenya faced formidable hurdles with the Horn of Africa drought that left 3.75 million Kenyans and 150,000 refugees mostly from Somalia, in need of humanitarian assistance. UNICEF and partners responded effectively to this emergency bringing the humanitarian crisis largely under control. However, significant challenges still remain as a result of the 2011 refugee influx, increasing insecurity and ongoing food insecurity.
Uhuru's vision for 2022 is an environment where every single Kenyan is productive and thus able to put food on his table, put their children through school and live in their own home. Such an environment means our youth have hope and their lives have meaning, direction and a future. Our middle-aged people will be busy and productive. And our elderly will be content.
Socially, Kenyans will be cohesive because when we focus on 'baking the cake', we will discover we need all hands on deck to bake a cake large enough for everyone. Then these silly divisions we fall into of tribe, gender or ethnicity will disappear. Politically, Kenya will be peaceful because politicians cannot manipulate a well-educated, contented and productive citizenry: They will have to compete on policies, not personalities.