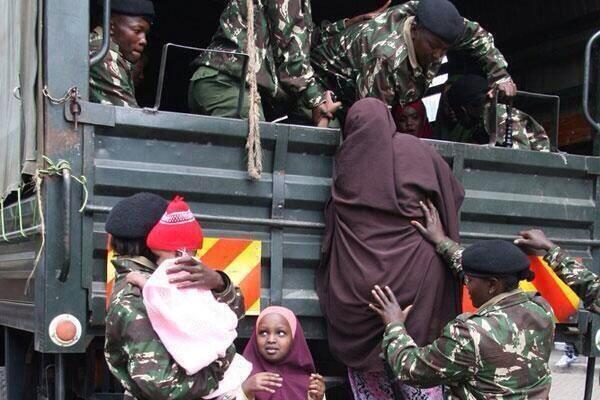 Examination cheating is a universal societal challenge. What makes it different in Kenya is the drama with which we deal handle it.Police in Murang'a have arrested five students found with mobile phones during the KCSE examination.
The students from Maragua Muslim Girls Secondary school were sitting the physics paper on Monday.
Confirming the incident on Monday, Murang'a County Commissioner John Elungata said invigilators and supervisors will also be interrogated on the circumstances under which the phones found their way into the examination centre, adding they must have been culpable.
He said police have intensified the search for 22 other phones which are believed to be in the school.
Speaking to journalists at the school, the county commissioner said they are also investigating whether the incident has been happening since the KCSE exam started.
"Examinations are closely monitored and the security agents notified us after noting something fishy happening inside the examination room. There seems to be a plot between the students and the invigilators but the investigations will guide us on that," he said.
He revealed that the invigilators will be replaced.
Among other items recovered at the school were the phones' charger boxes and a receipt.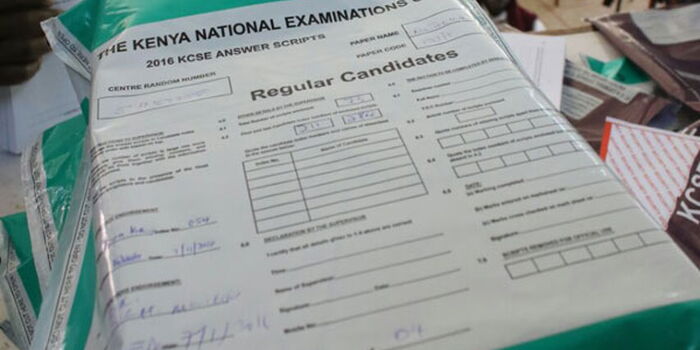 According to a source, the students would take photos of the examination papers and send them to some other people who would then send back the answers.
The police officer guarding the exam center detected unusual activity and notified the security bosses.
The suspects have been detained at Maragua Police Station for interrogations.
Take Three: During the release of #KCPE2018 speaker after speaker took turns and repeatedly hyped three themes; cheating or lack of it during exams, girl child pregnancy and teachers molesting and 'sleeping' with school girls. Finally, the results were made public pic.twitter.com/V5oyLzjJ8q

— Eldoret Bulletin (@EldoBulletin) November 19, 2018
Several studies have been conducted to determine the motives of cheating, but none has clearly stated what policy makers need to do.
A closer look at some of the findings may help us understand why this phenomenon is so widespread that it threatens to hurt the chances of good students seeking to study abroad as well as job opportunities for Kenyans seeking to work for international organisations.
Some of the studies suggest that key among the motives include the strong link between exam performance and employment, systemic corruption in society leading to a situation where individuals cheat because others are cheating, and the interplay between self-efficacy, peer influence and cheating.
How do we deal with these issues and retain the country's image as a hotspot for innovation?