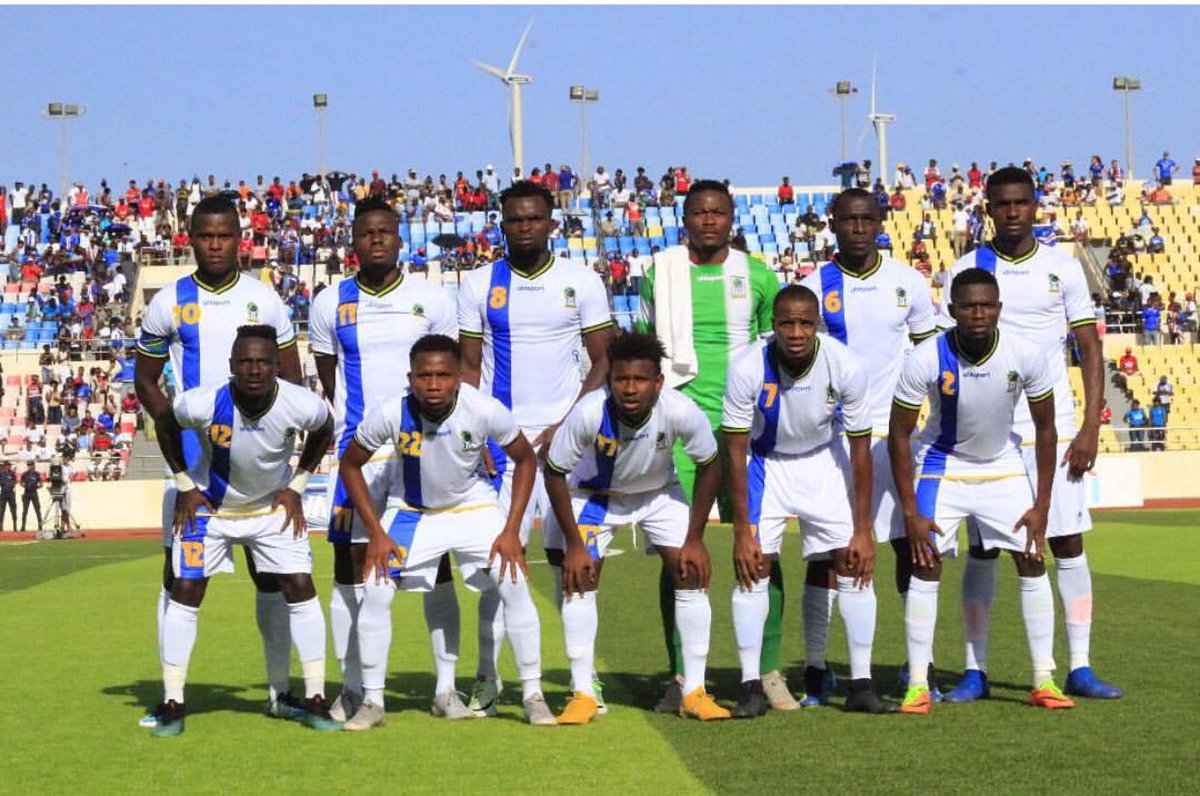 This man really does not like nonsense. Tanzania national football team players are fearing for the worst after losing to Lesotho in a crucial 2019 Africa Cup of Nations qualifying match on Sunday.
Ironically, the cause for the players' trepidation not only stems from the fact the meltdown in Lesotho, where they lost 1-0, has greatly jeopardized their chances qualifying for the biennial competition to be held in Cameroon next year.
Of great worry to the Taifa Stars players is that they could now be compelled to reimburse President John Pombe Magufuli a staggering Sh2million cash token which he conditionally offered them before the match.
Tanzania's work was seemingly made simple by neigbours Uganda, who beat Cape Verde 1-0 on Saturday to sail through and in effect leaving Tanzania, who are second in Group L of the qualifiers needing just a win against Lesotho in a penultimate round of the qualification phase to make a long awaited return to the Nations Cup.
Before the match, the team's morale was further lifted by after President Magufuli forked out the whooping sum of cash, but on condition that the monies would be reimbursed in the event that the team failed to win the match.
"This cash is from my pocket and not from public coffers, if you fail to win you will vomit the money," said Magufuli said while giving out the cash.
But on match day, the script went horribly wrong for Taifa Stars, whose last and only appearance in the Africa Cup of Nations was way back in 1980.
The team failed to raise to the occasion, falling to Lesotho's late lone goal for an outcome that could have serious ramifications for the team, given President Magufuli's reputation of keeping his word.
It gets worse considering that the Tanzanian team has been reported by Mwanaspoti to have blown up Sh19 million in preparation for the match in South Africa.
https://twitter.com/Zachaa_Maestro/status/1064427827045560320
Meanwhile, going into the final fixtures of the qualifiers, Tanzania remains second in the group on 5 points, same as Lesotho, with Cape Verde a point behind. However, Taifa Stars must now beat already qualified Uganda next March to guarantee qualification.