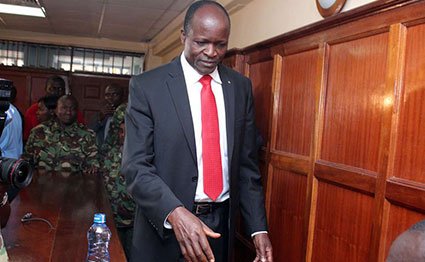 Migori Governor Okoth Obado was on Friday morning released on bond in a case where he was accused of being in the possession of several illegal firearms. Magistrate Joyce Gandani ruled that there was no compelling reason to hold the Governor as the prosecution had enough time to prepare its case, and that Obado was unlikely to interfere in the investigation as he was already barred from accessing his home.
The Migori County boss was released on a Sh200,00 cash bail, and a bond of Sh500,000 or a surety of the same amount.
Jowi was denied bail because he loved guns, had no known address and could have access to arms; Obado was released on bail, has a known address and has now been accused of being in possession of guns?!.

Sheria ni punda* my FRENS. 🧐🤨

— Dennis Onsarigo (@Donsarigo) November 15, 2018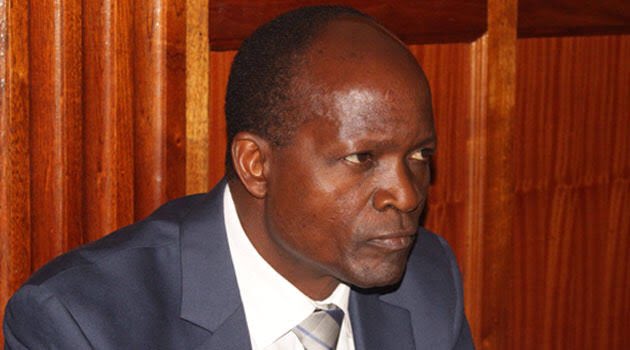 Chief Magistrate ruled that Mr Obado was not a flight risk and was unlikely to interfere with known witnesses.
EACC officers, in support of the DCI ransacked his two houses in Migori and Nairobi before moving to his office.
Governor Obado Released On Sh. 200000 Bail. The magistrate in Kibra law courts has made a ruling to release Migori governor Okoth Obado with a cash bail of Sh. 200000 or a bond of Sh. 5000000 with a surety of the same.#VihigaYouthConvention pic.twitter.com/D4WPCNkIMx

— Michael Bwibo (@MichaeleceousB) November 16, 2018
The rummage was in connection with a misappropriation of Kshs2 billion in which the Governor was alleged connected with.
In the probe, the officers also seized electronics, several bank statements and a number of 9mm ammunition.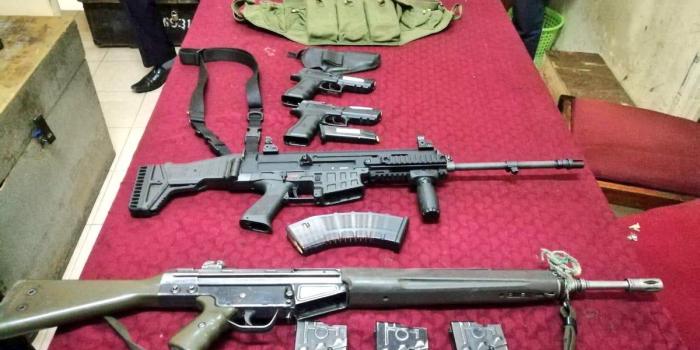 "The officers who are said to have recovered the weapons are from the EACC and there is very remote possibility that Obado will be able to influence these officers," she ruled. She however, warned the governor that should he or his agents interfere with any witnesses, the bond will be cancelled.
GOVERNOR OKOTH Obado freed on Sh200,000 cash bail as court dismisses application to detain him pending conclusion of firearms possession probe. pic.twitter.com/uzCiXBIfBx

— NationBreakingNews (@NationBreaking) November 16, 2018