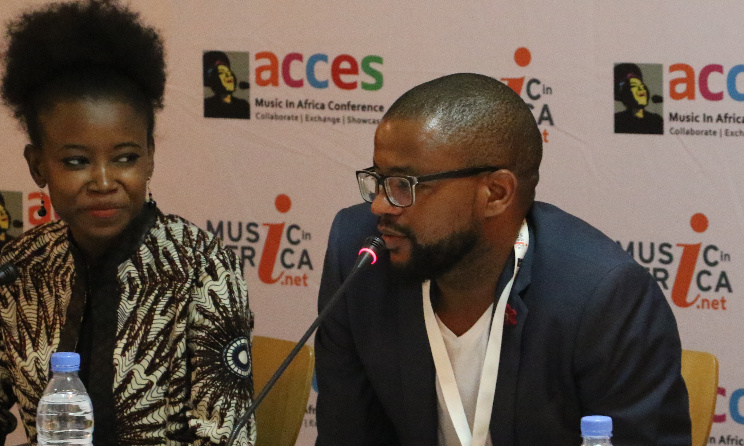 Nairobians get ready for more that  5,000 visitors and delegates from at least 50 countries from Thursday this week.
The second Music in Africa Conference for Collaboration, Exchange and Showcases (ACCES) will be hosted in Nairobi  from 15th to 17th November 2018 at the Kenya National Theatre.
ACCES, which was launched in Dakar, Senegal in 2017, has become one of the leading annual music events in the African continent, attracting a strong niche audience of music industry players from all over the globe.
Kenyan musician Eric Wainana is expected to be a keynote speaker. Winyo and Maureen Kunga will also be speakers at the conference.
Some of the panel sessions include: Royalty collection, music production essentials, artist management, DJ essentials and Africa's music streaming economy.
Kenya Tourism Board (KTB) Chief Executive Officer, Dr. Betty Radier has welcomed the meeting as an endorsement to Nairobi's status as a Business and Leisure destination.
"This is a confirmation of the wide appeal that Nairobi has as a Meetings, Incentives, Conference and Exhibition (MICE) destination. Both business and leisure come alive in Nairobi," said Radier.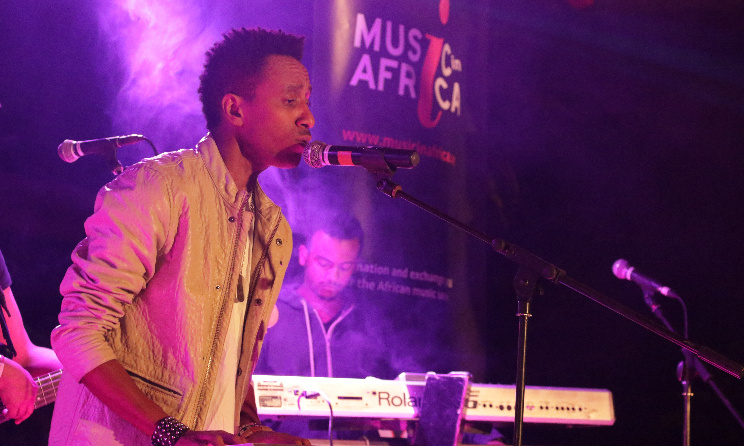 She added that the event further provides an opportunity to reach out to the niche market across Africa that is driven by the love of music.
"Music and entertainment is part and parcel of the continent's rich cultural heritage and a vital component of its diverse tourism offering."she said.
Adding that "We believe that the ACCES Conference will go a long way towards raising awareness of Africa's diverse cultural tourism offering and amplifying Brand Africa's visibility to the rest of the world."
The conference is expected to boost the country's tourism sectors ,early this year, Nairobi was voted third best tourism destination among the top ten destinations on the rise in the world by the global travel website, TripAdvisor.